Live In Care Services In West London
At Visiting Angels, our live-in care service can provide bespoke support for you and your family at any stage. We find that live-in care is the best option when individuals:
Want to remain independent in the comfort of their own home.
Want the security of familiar surroundings and faces.
Want the same team of caregivers to visit them every time. This promotes continuity of care. 
Want to maintain routines and continuity for family and friends. 
We are Rated Outstandingly Well Led by the Care Quality Commission (CQC)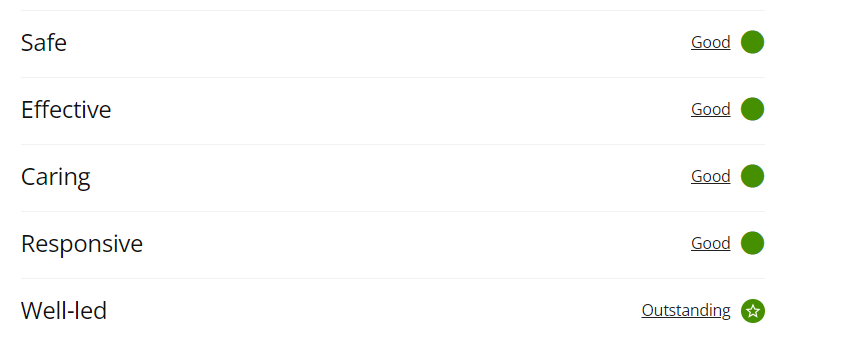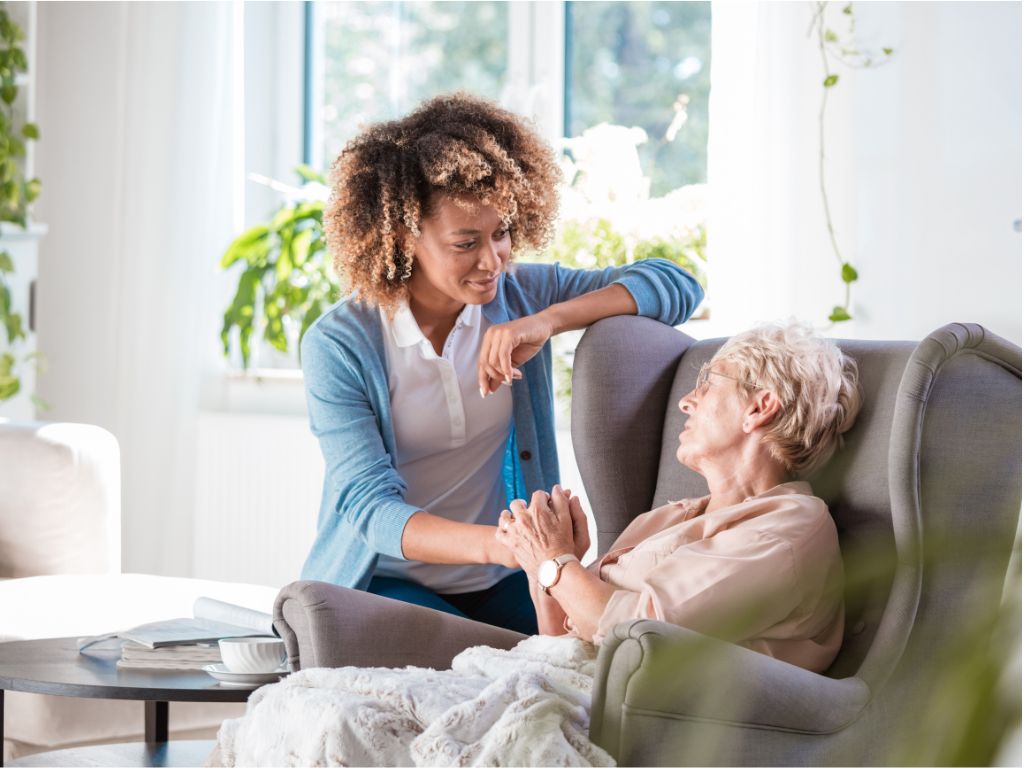 Did you know?
Our Visiting Angels Training Academy are offered a variety of training courses from mandatory manual handling training to complex care training.
Why Choose Visiting Angels
Expert Approach, Anytime & Anywhere: We respect unique needs and different requirements for care of each client. Therefore, we always make sure to understand your conditions and requirements before creating a personalised care plan. No matter how stuck you feel, we're always on hand to help you find a way – either over the phone or in person, 7 days a week.
Choose Your Caregivers: Visiting Angels is the first care company in the UK to let our clients choose their caregivers. We make great efforts to pair our clients with their carers to maintain continuity and consistency in care. We take the time to select kind, friendly & warm caregivers for our clients, as we truly believe that high-quality care focuses on the needs of the individuals.
An Unrushed Approach To Care: From our initial consultation to finding a caregiver who meets your preferences, we promise not to rush your care.
We Cover A Wide Range Of Areas: Whether you need help in Ealing, Hammersmith or Wimbledon. We have a local network of caregivers in West & South West London, who can help you with whatever you need.
Our Angel Caregivers provide practical & compassionate support to enable you to live at home for as long as possible
Why choose live-in care with Visiting Angels:
Continuous Care: our live-in caregivers will be available 24 hours a day, 7 days a week, ensuring that the client has assistance whenever they need it.
Personalised Care: we tailor our care plans to the specific needs and preferences of the client. Our angels assist with activities of daily living (ADLs), which may include bathing, dressing, grooming, medication management, meal preparation, and mobility assistance.
Companionship: other than physical care, our live-in caregivers often provide emotional support and companionship to combat loneliness and isolation, which can be common among seniors.
Safety and Supervision: for clients with medical conditions or cognitive impairments, our live-in caregivers can offer supervision and ensure the client's safety, reducing the risk of accidents and emergencies.
Basic Household Tasks: our caregivers may also help with light housekeeping, laundry, grocery shopping, and transportation to medical appointments.
Respite For Family: our live-in care service can provide family caregivers with respite, allowing them to take a break from caregiving responsibilities while knowing their loved one is in capable hands.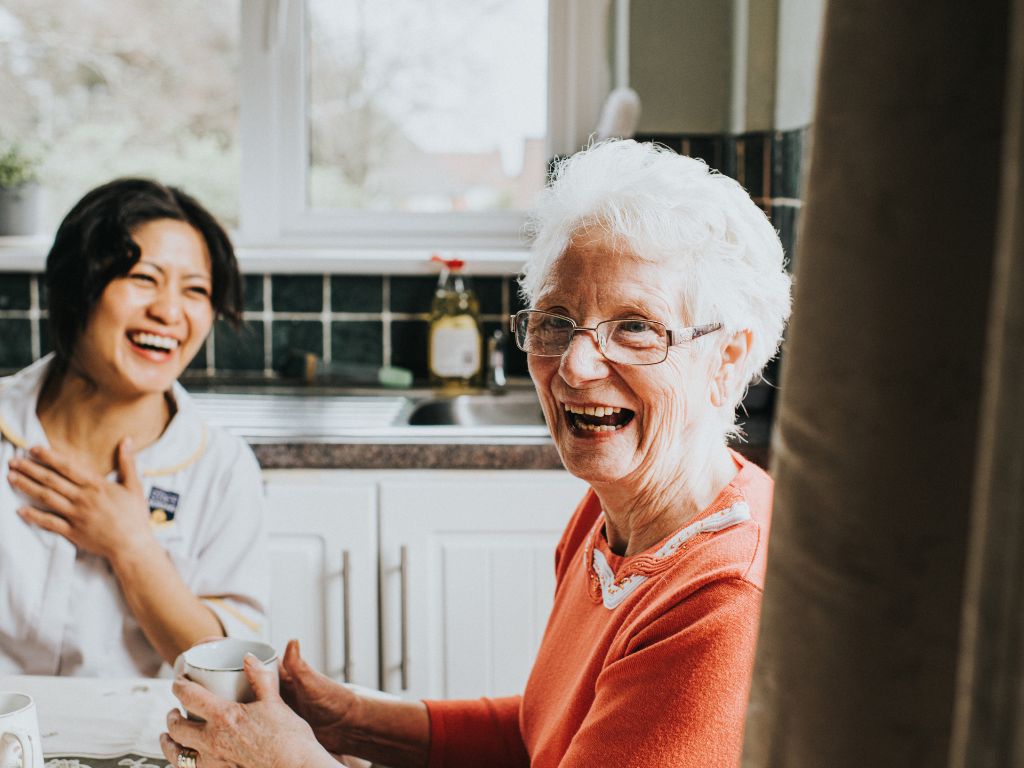 Want To Know More?
If you'd like to find out more about the services we offer and how we can help you, why not give us a call or download our free e-brochure today?
If you would prefer, we are more than happy to visit your home or the home of someone you love for a friendly and non-obligatory chat.
Give Us A Quick Call Today To Discuss Your Needs:
We Focus On The Quality Of Care And Client's Satisfaction
"My carers should wear wings. They really are angels. They give me security, particularly in view of my age. I am extremely lucky."
– A.B –
"I really like how the care team and their manager work in partnership with us as a family, listening to our views while also giving freely their experience. Rather than feeling like a name on a database the care team know us really well, and give a care solution that is tailored to our needs and is flexible. Always on time, never rushed, gentle, kind, diplomatic and professional. It's a team thing and this team really works well."
– I.J –
Want To Know More?
If you would like to find out more about the services we offer and how our Angels can help you, why not call us today or submit an enquiry below and someone from our friendly team will get back to you.