At Visiting Angels our specialist Complex Care services can provide the bespoke support for you and your family at any stage.
Apart from the clinical aspects of care, we understand the emotional, social and practical challenges of living well with complex care needs.
From 1 hour home care visits to 24 hour around the clock care, we take a holistic approach to the care and support we deliver and work closely with our clients, their families and health care professionals to ensure our home care remains highly personalised and responsive to changing needs and preferences.
Complex Care Services Available At Visiting Angels
Dementia Care (we are Dementia friends & our compassionate Dementia Care can be carried out in the comfort of your own home by our fully trained care professionals)
Cancer Care (our fully trained team of carers can support your loved one living at home with cancer assisting with a variety of things such as personal care & medication administration)
Neurological Care (we can provide compassionate & expert care at home for those living with complex neurological conditions)
Palliative Care (we take a holistic approach & understand the importance of caring for clients as independent individuals and not just patients)
Parkinson's Care (our experienced team of care professionals can provide expert Parkinson's Care at home)
Our Angel Caregivers provide practical & compassionate support to enable you to live at home for as long as possible
Our professional care team can:
Help you to relearn basic skills such as learning how to walk again, help with speech therapy and help with recognition.
Assist you with your medication. We can make sure you take the correct prescribed medications at the correct times.

Assist you with your personal hygiene and always help you look and feel your best without damaging any part of your body.

Help you with basic household chores. Keeping your home clean and tidy will have a positive effect on your well-being. We can help you with laundry, washing the dishes or keeping your house clean.
Assist you with emergency/respite carers if your regular carer falls ill or if they need a well-deserved rest.
Help you with the end of every single day. We can help you brush your teeth or help you to get into bed.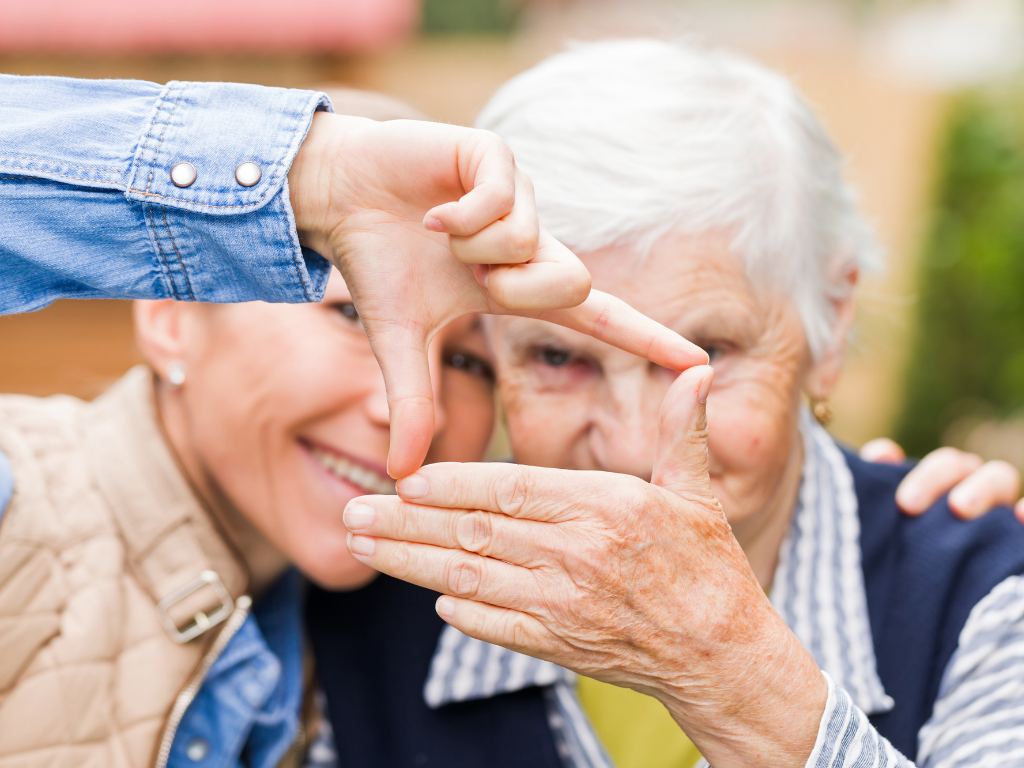 Did you know?
Our Visiting Angels Training Academy are offered a variety of training courses from mandatory manual handling training to complex care training.
Give Us A Call Today To Discuss Your Needs:
Want To More?
If you would like to find out more about the services we offer and how our Angels can help you, why not call us today or submit your enquiry below and someone from our friendly team will get back to you as soon as possible.