Our home care services operate across Ealing, Chiswick, Richmond, Barnes, Hammersmith, Fulham, Kensington & Chelsea, Westminster, Battersea, Bayswater, Putney, Clapham, Tooting, Wimbledon and other West & South West London areas.
Your Home, Your Care, Your Choice
Your home is a foundation of love, warmth and relationships. Why would you want to move away from the place you love and know best?
At Visiting Angels, we ensure that the care you receive from us is consistently tailored, flexible and adaptable to your needs and preferences. 
Whether you are looking for:
Our compassionate caregivers will help you or your loved one continue to live happily and independently at home.
How are we different?
Our exceptional care at home service comes down to the following factors:
 A fully regulated care service – we are one of the dedicated home care providers rated "Good" by CQC in all key lines of enquiry and an "outstanding" in the final key line. We are a very safe, caring, responsive and effective home care provider and we ensure your needs and wishes are always fulfilled.
Tailored care plans – the care we provide is completely driven by your needs, wishes and life choices. You will be able to choose your own caregiver who will suit your requirements.
Unrushed approach to care – we will never rush your care and that is our commitment to you.
Want to talk about care?
We know talking about care is not an easy conversation to have, especially for families. Our compassionate and caring team are there to make this conversation easier for you.
Call us today to discuss your needs:
"We would like to thank you for your services and for the wonderful care that your team provided to our Mum. Whenever we have the opportunity, we recommend your services."
"I would like to take this opportunity on behalf of the family to extend our heartfelt thanks to you and your organisation for all of the kindness and care that was afforded to our mother."
"The Angels have changed my life. My Angel caregiver looks after me in every possible way, I couldn't have asked for anything better."
"The whole experience with Visiting Angels has been a pleasure. The team are professional, compassionate and patient with my elderly mother. I highly recommend them."
About Our Recruitment & Training 

Visiting Angels West London Office Address
Boundary House Business Centre,
Boundary House,
Boston Road,
Ealing, London W7 2QE
Hammad Cheema, Managing Director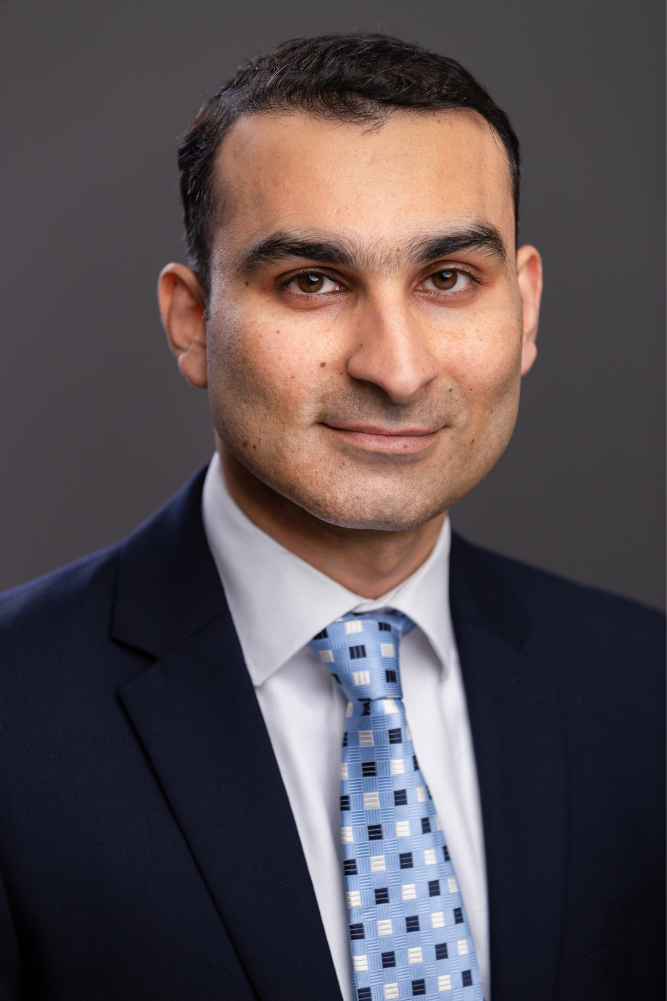 My inspiration to build a care at home service came from having personally seen the enriching benefits that high-quality care can bring. As a result, my experience led me to leave behind a successful corporate career in order to pursue a more fulfilling line of work I certainly feel more passionate about.
Being the son of an ageing parent, I understand the desire to remain at home as one gets older. Hence, I always ask myself whether the elderly care service we deliver to clients is of the standard I would want my own mother to enjoy.  Therefore, I want to ensure that all our clients receive high quality care that she would also be proud of.
Grace Peters, Operational Manager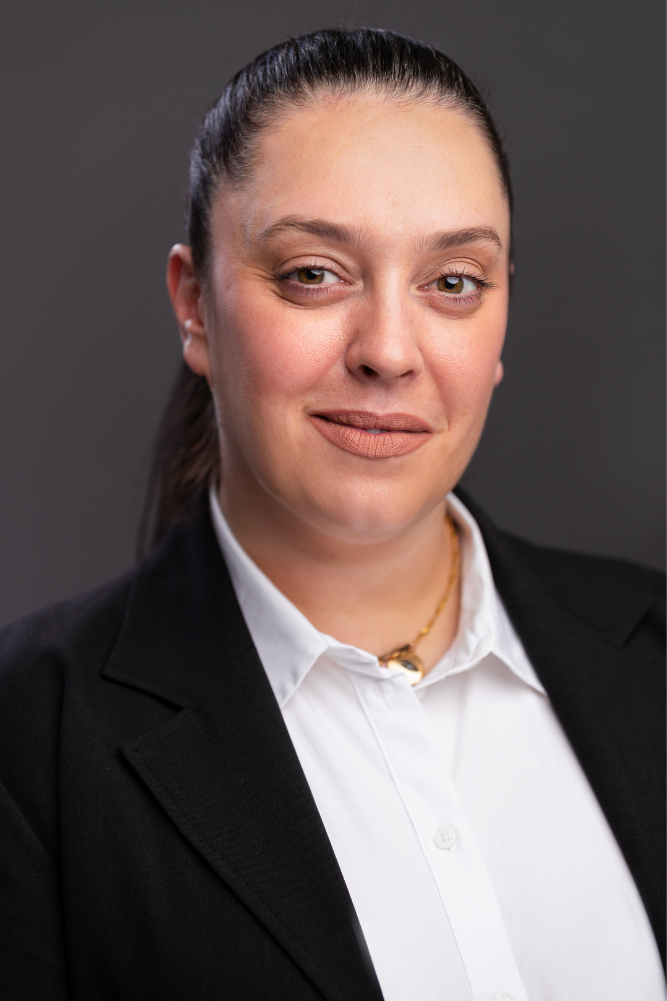 Having encountered the two extremes of care at home, I can personally attest to the difference that happy, valued caregivers can have on the quality of care. As a result, I fondly remember the home caregiver who came to assist my grandfather with his daily routine. She was so patient and sensitive to his individual needs and therefore, our whole family was immensely grateful to her.
However, I also witnessed what happens when commercial interest compromises customer safety and well-being. For example, when my stepfather was suffering from advanced prostate cancer, I saw what undervalued and overworked caregivers look like. I knew a radically different approach was required and I knew I wanted to be part of making the change. No one should have to go through the frustrating, traumatic ordeal that my family did. For this reason, I have made it my mission to active promote and establish a carer-centric home care model here in West London.
Magdalena Zieba, Care Manager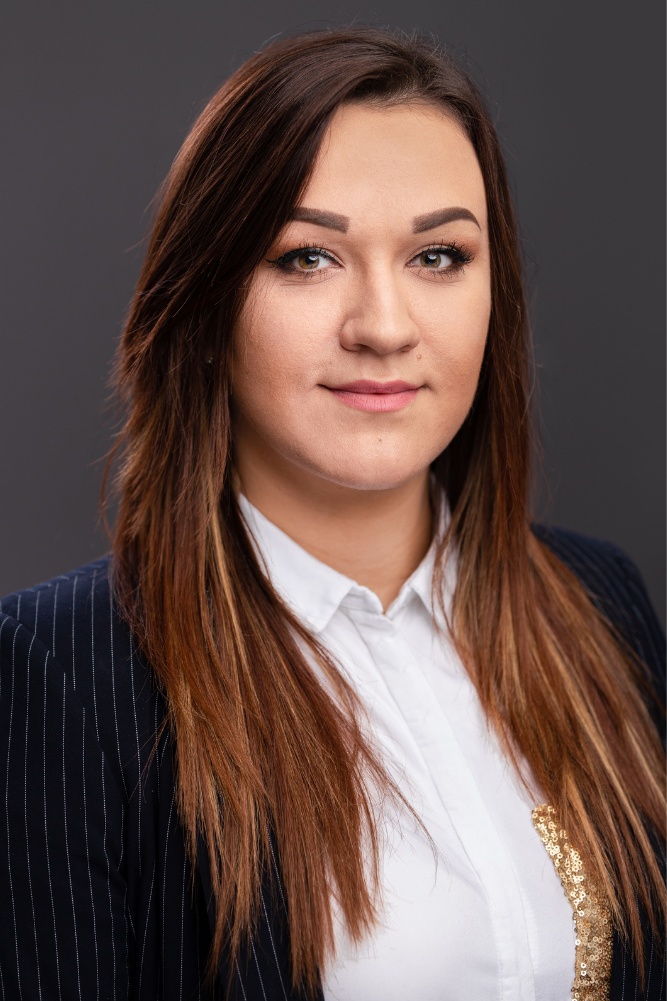 As the Care Manager I have overall responsibility for the service to our clients. I have extensive experience in the care sector in both residential facilities and home care. I've always had a passion for working with the elderly as I believe I need to contribute making a meaningful difference to their lives. I started my career as a caregiver and from the very first day I knew that improving other people's quality of life was my life's goal. As an individual, I truly believe that if you 'choose the job you love, you will never have to work a single day in your life'.
Your home is where your heart is
Your home is a foundation of love, warmth and happy family memories. Needing support at home shouldn't mean that you have to put your life on hold. Having care and support at home with Visiting Angels means that you can continue to live happily and independently at home with friends and family. We will help you live well and stay young at heart with our compassionate Angels who wish nothing but the best for you.
News
#TheBestOfNursing My name is Julia Agbaria, and I am the [...]