Our West London office provides high-quality personalised home care solutions to older adults all around the region. We offer a wide range of support, from companionship, medication assistance, shopping and meal preparation to personal care and more complex cases including specialist Dementia, Alzheimer's and palliative homecare.
Visiting Angels West London represents a compassionate, reliable home care alternative to the impersonal and inconsistent service often associated with other homecare providers in the sector. We have teams of experienced, dedicated and dependable professionals located across West and South-West boroughs (including Ealing, Hammersmith and Fulham, Hounslow, Wimbledon, Richmond upon Thames, Putney, Merton and Wandsworth) who deliver dignified care to clients in the comfort of their own home.
Not only do we aim to enrich the quality of life of each person individually, we also recognise the countless benefits that our model of bespoke homecare can have for wider society. That's why we have assembled a team of caregivers who all have a genuine passion for working in the local community.
Many of our staff grew up in the towns and districts where we provide home care, for example Acton, Kew, Copse Hill, Shepherd's Bush, Brentford etc. Others have moved to the area by choice and become extremely fond of the place and the people. Those ties reflect our fundamental ethos of caring for clients as we would care for a family member, friend or neighbour.
Hammad Cheema – Visiting Angels West London
Visiting Angels West London
Suite 205
Boundary House Business Centre
Boundary House
Boston Road
London W7 2QE
0203 143 8878
"We would like to thank you for your services and for the wonderful care that your team provided to our Mum. Whenever we have the opportunity, we recommend your services."
"I would like to take this opportunity on behalf of the family to extend our heartfelt thanks to you and your organisation for all of the kindness and care that was afforded to our mother."
Hammad Cheema – Managing Director
My inspiration to start a homecare agency came from having personally seen the enriching benefits that quality care can bring. My experience led me to leave behind a successful corporate career in order to pursue a more fulfilling line of work I feel genuinely passionate about.
As the son of an ageing parent, I understand the desire to remain at home as one gets older. I always ask myself whether the service we deliver to clients is of the standard I would want my own mother to enjoy.  I want to ensure that all of our clients receive care she would be proud of.
At Visiting Angels, we provide a personalised care tailored to each individual's circumstances. We listen and respond swiftly to the specific care needs of the client, involving them and loved ones in every decision, including the choice of caregiver. We reward the loyalty and hard work of all our caregivers to support them to build strong lasting relationships with clients and their families.
Grace Peters – Operations Manager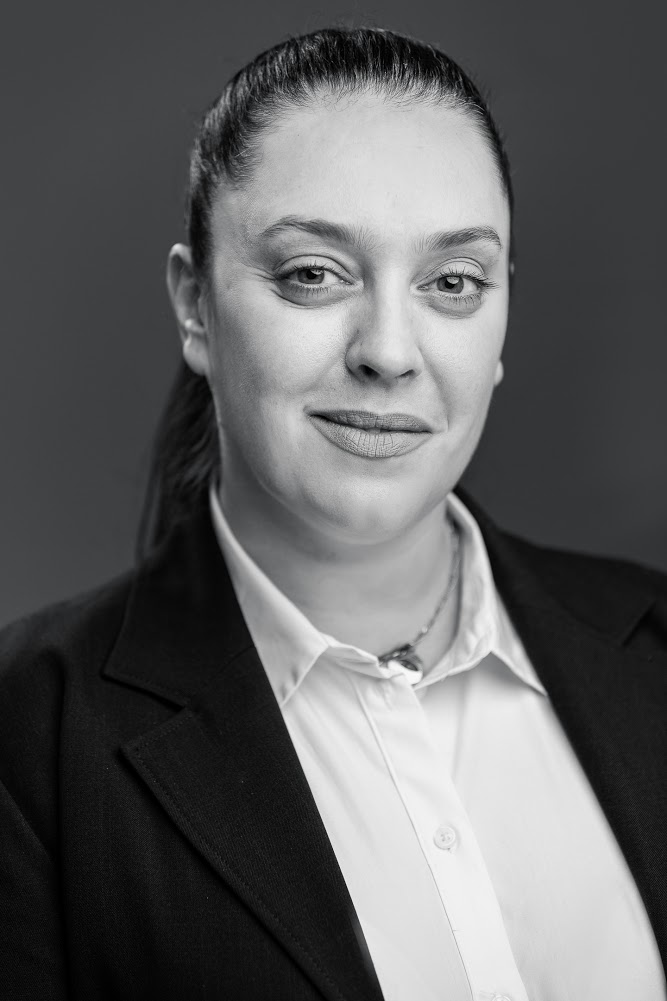 Having encountered the two extremes of in-home care, I can personally attest to the difference that happy, valued caregivers can have on the quality of care. I fondly remember the homecare worker who came to assist my grandfather with his daily routine; she was so patient and sensitive to his individual needs. Our whole family was immensely grateful to her.
In contrast, I also witnessed what happens when commercial interest compromise customer safety and well-being. When my stepfather was suffering from advanced prostate cancer, I saw what undervalued and overworked carers look like. My heart went out them – I never doubted their dedication, but it was evident that they were ill-equipped and inadequately trained to perform the necessary tasks in such short visits.
A radically different approach was required, and I knew I wanted to be part of making the change. No one should have to go through the frustrating, traumatic ordeal that my family did, which is why I have made it my mission to active promote and establish a carer-centric homecare model here in West London.
Magdalena Zieba  – Registered Manager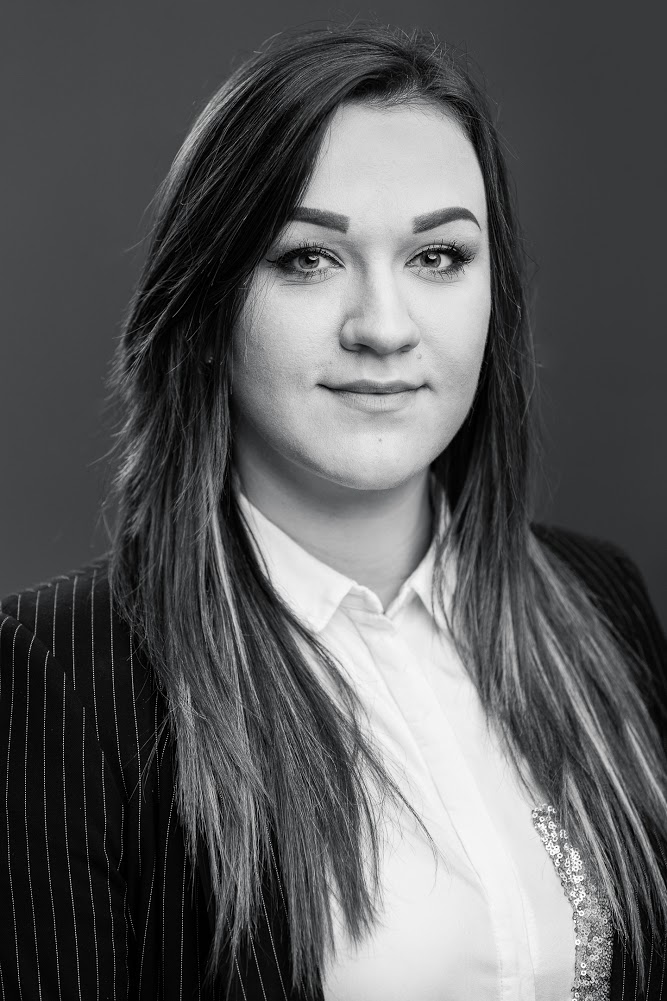 As the Care Manager I have overall responsibility for the service to our clients. I have extensive experience in the care sector in both residential facilities and home care. I have a passion for working with the elderly since an early age, seeking to make a meaningful difference to their lives.
I started my career as a care giver and from the very first day I knew that improving other people's quality of life was my life's goal. I truly believe that if you 'choose the job you love, you will never have to work a single day in your life'. I had planned to be a teacher but having seen how rewarding and fulfilling caring was, I could not imagine myself doing anything different but helping others to stay independent and safe at home.
"Thanks for literally being "visiting angels" to dad. Without you his life would not have that magic touch you brought to him. You will be treasured for your work."
"I want to thank you for sending me such a wonderful Angel to help me during my recuperation. I always felt safe and comfortable when she was here."
News
We want to ensure that we are communicating the most [...]