Coronavirus (COVID-19) Information
Visiting Angels are continuing to deliver vital care and support in our clients' homes. We have robust infection control measures in place and our caregivers will continue to deliver meticulous standards of hygiene and cleanliness when providing care.
High Quality Home Care in West London
Whether you are looking for companionship, help at home, hospital discharge, palliative care or live in care, our compassionate caregivers will help you to continue to live happily and independently at home and we will help your family find a sense of security and peace of mind.
Our commitment is to help you to remain independent and safe at home. We provide home care visits from 1 hour to 24 hour live in care. Having a conversation about care can help you to make an informed decision. You can explore options, find out about funding and explore what option is best for you and your family.
You will be matched a local caregiver who really cares about you
Why are we different?
The way a daughter cares for her mum or a wife cares for her husband, with love, is a special thing. Whilst we can never replace a family bond, we do ensure that our carers approach care as if it is personal.
We are proud to have a different approach to home care because we listen to you during our assessment and we offer you the opportunity to choose your own caregiver who will be matched to your specific requirements and personality. Our approach delivers unrushed, consistent high-quality care from caregivers who truly care about you. We understand relationships take time, hence why we believe that having an unrushed approach will deliver the best quality care.
Areas we cover:
Ealing, Brentford, Hanwell, Acton, Chiswick, Richmond, Twickenham, Hammersmith, Fulham, Kensington & Chelsea, Westminster, Putney, Wimbledon and other West & South West London areas. 
Why choose Visiting Angels 
As the year has drawn on, with elderly people having to shield, clients have been more specific on choosing their caregiver. Clients want carers with a similar personality to themselves, as well as hobbies and interests to give them that much-needed interaction throughout their visit.
We listen and respond quickly to your care needs such as, involving you and loved ones in every decision and including the choice of caregivers.
Hammad Cheema, Managing Director
Contact us for a FREE consultation or to book a free care assessment visit now
About Our Recruitment & Training 
Visiting Angels West London Office
Boundary House Business Centre
Boundary House
Boston Road
Ealing, London W7 2QE
1 minute away from Boston Manor station & 5 minutes drive from Brentford Station
Areas we cover:
Ealing, Brentford, Hanwell, Acton, Chiswick, Richmond Twickenham, Hammersmith, Fulham, Kensington & Chelsea, Westminster, Putney, Wimbledon and other West & South West London areas. 
"We would like to thank you for your services and for the wonderful care that your team provided to our Mum. Whenever we have the opportunity, we recommend your services."
"I would like to take this opportunity on behalf of the family to extend our heartfelt thanks to you and your organisation for all of the kindness and care that was afforded to our mother."
Hammad Cheema: Managing Director Visiting Angels West London
My inspiration to build a personalised elderly home care service came from having personally seen the enriching benefits that high-quality care can bring. As a result, my experience led me to leave behind a successful corporate career in order to pursue a more fulfilling line of work I certainly feel more passionate about.
Being the son of an ageing parent, I understand the desire to remain at home as one gets older. Hence, I always ask myself whether the elderly care service we deliver to clients is of the standard I would want my own mother to enjoy.  Therefore, I want to ensure that all our clients receive high quality care that she would also be proud of.
Grace Peters: Operational Manager Visiting Angels West London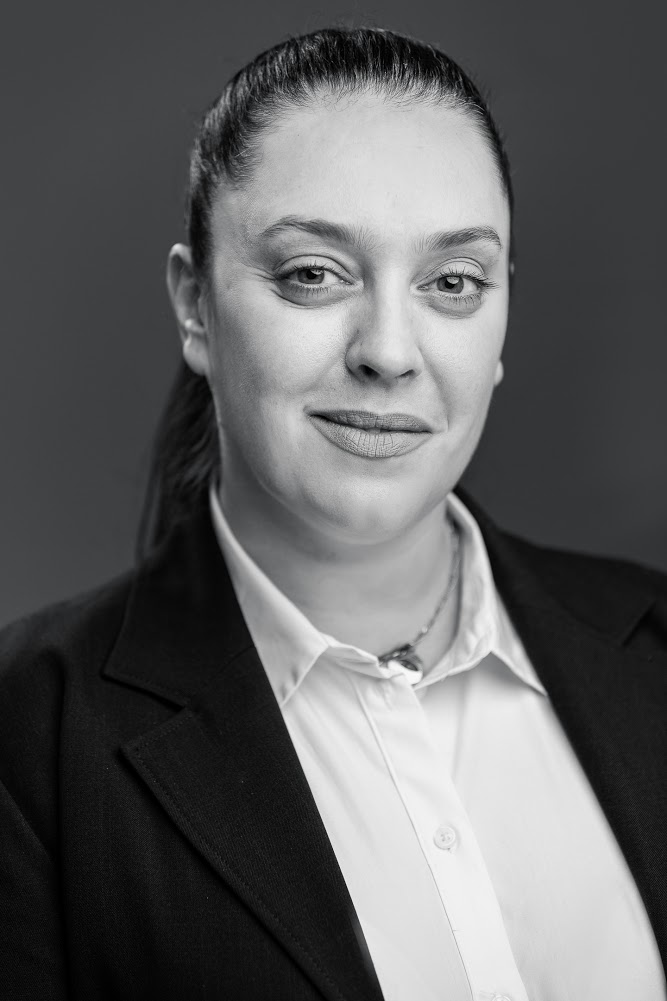 Having encountered the two extremes of care at home, I can personally attest to the difference that happy, valued caregivers can have on the quality of care. As a result, I fondly remember the home caregiver who came to assist my grandfather with his daily routine. She was so patient and sensitive to his individual needs and therefore, our whole family was immensely grateful to her.
However, I also witnessed what happens when commercial interest compromises customer safety and well-being. For example, when my stepfather was suffering from advanced prostate cancer, I saw what undervalued and overworked caregivers look like. In this case, my heart went out them as I never doubted their dedication. However, it was evident that they were ill-equipped and inadequately trained to perform the necessary tasks in such short visits.
Therefore, a radically different approach was required and I knew I wanted to be part of making the change. No one should have to go through the frustrating, traumatic ordeal that my family did. For this reason, I have made it my mission to active promote and establish a carer-centric home care model here in West London.
Magdalena Zieba: Registered Care Manager Visiting Angels West London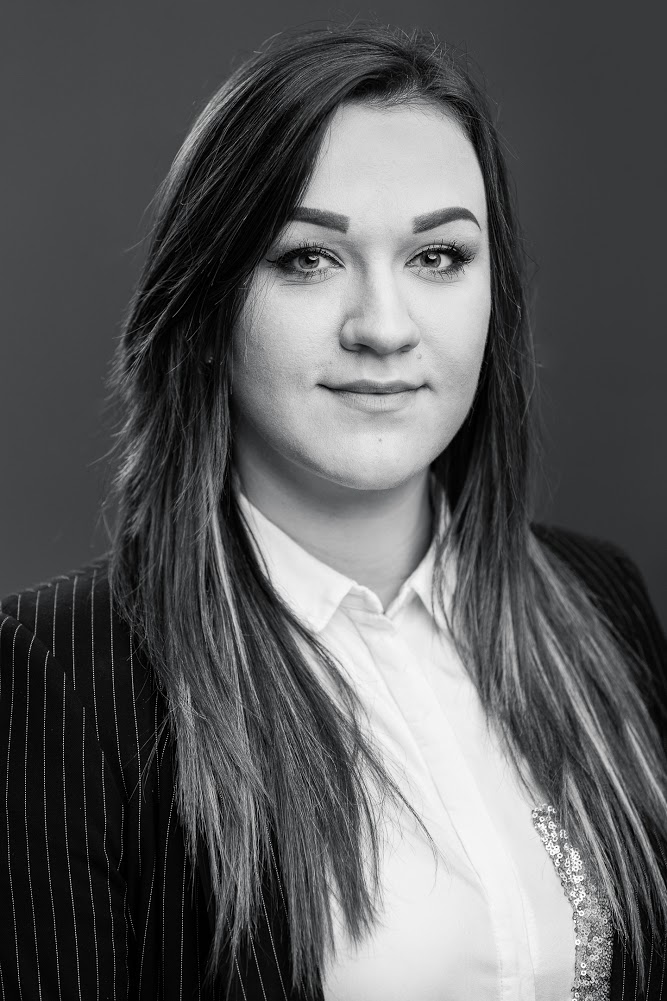 As the Care Manager I have overall responsibility for the service to our clients. I have extensive experience in the care sector in both residential facilities and home care. I've always had a passion for working with the elderly as I believe I need to contribute making a meaningful difference to their lives.
I started my career as a care giver and from the very first day I knew that improving other people's quality of life was my life's goal. As an individual, I truly believe that if you 'choose the job you love, you will never have to work a single day in your life'. However, I had planned to be a teacher but having seen how rewarding and fulfilling care giving was Hence I could not imagine myself doing anything different but helping others to stay independent and safe at home.
"Thanks for literally being "visiting angels" to dad. Without you his life would not have that magic touch you brought to him. You will be treasured for your work."
"I want to thank you for sending me such a wonderful Angel to help me during my recuperation. I always felt safe and comfortable when she was here."
News
Planning ahead for later life? A beneficial guideline A lot [...]