From companion care, traditional home care and personal care to complex home care services including palliative care, our Hatfield office provides elderly care across Hertfordshire.
Our wonderful caregivers are available to provide homecare in Hatfield, Welwyn Garden City, St Albans, London Colney, Sandridge, Wheathampstead, Harpenden, Redbourn, South Mimms, Radlett, Borehamwood, Shenley and Elstree. We work hard to find caregivers who are local to you so that they are already part of your community.
Where ever you live in South Herts, you will be offered a choice of carers matched to your care needs and also to your interests.
As an experienced healthcare manager who loves Hertfordshire, I know what excellent home care looks like. I am delighted to be bringing the high standards of Visiting Angels to this wonderful county. As a client focused, carer centric organisation, Visiting Angels will be working hard to bringing a new approach to senior care in Hertfordshire that will be different from some of the inconsistent services offered by other care providers.
I have been fortunate to have worked across the world in healthcare and one thing never changes – excellent home care not only positively impacts the health and wellbeing of those being cared for but on the whole family as well. The team at Visiting Angels looks forward to raising the bar on home care services across South Hertfordshire.
Gareth Redmayne – Visiting Angels South Hertfordshire
Visiting Angels South Hertfordshire
Great North Business Centre
82 Great North Road
Hatfield, AL9 5BL
01707 585888
"We would like to thank you for your services and for the wonderful care that your team provided to our Mum. Whenever we have the opportunity, we recommend your services."
"I would like to take this opportunity on behalf of the family to extend our heartfelt thanks to you and your organisation for all of the kindness and care that was afforded to our mother."
Gareth Redmayne – Director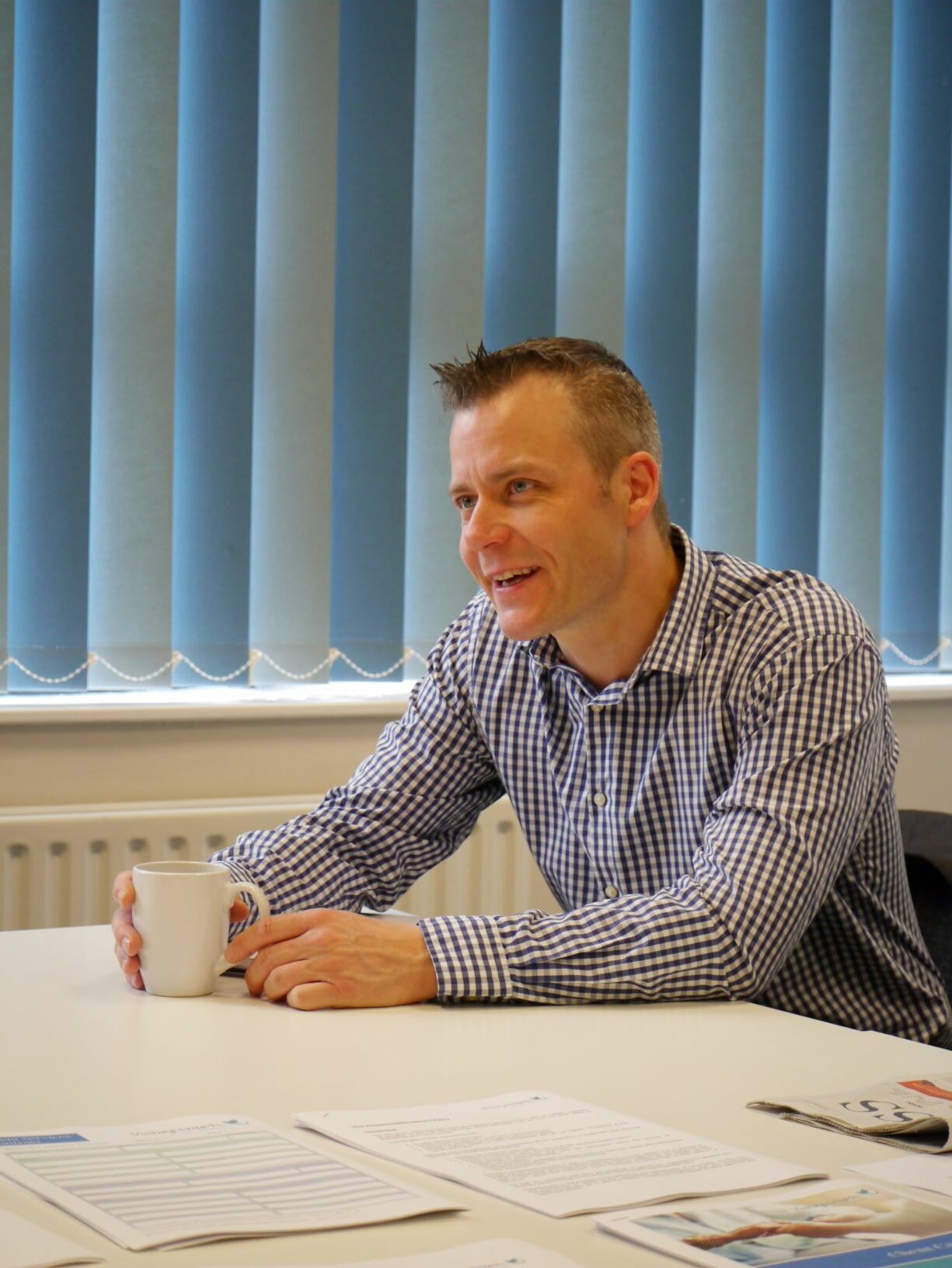 As an experienced healthcare manager, Gareth understands the importance of excellent homecare on a client's health and wellbeing. Excellent home care can be transformative, bringing much joy and benefit to the wider family.
Gareth's goal is to develop a Centre of Excellence for Home Care for the people of Hertfordshire that will be a beacon for senior care. Gareth says that there is so much excellent best practice in the Visiting Angels network which can be brought to South Herts, that he is confident that this can become a reality.
Gareth is also looking forward to the Visiting Angels team working with the local community on a range of issues that impact seniors including active living, dementia, and falls prevention. Gareth is also looking forward to establishing a truly client focused, carer centric organisation in the heart of Herts.
Charlotte Higgs – Care Manager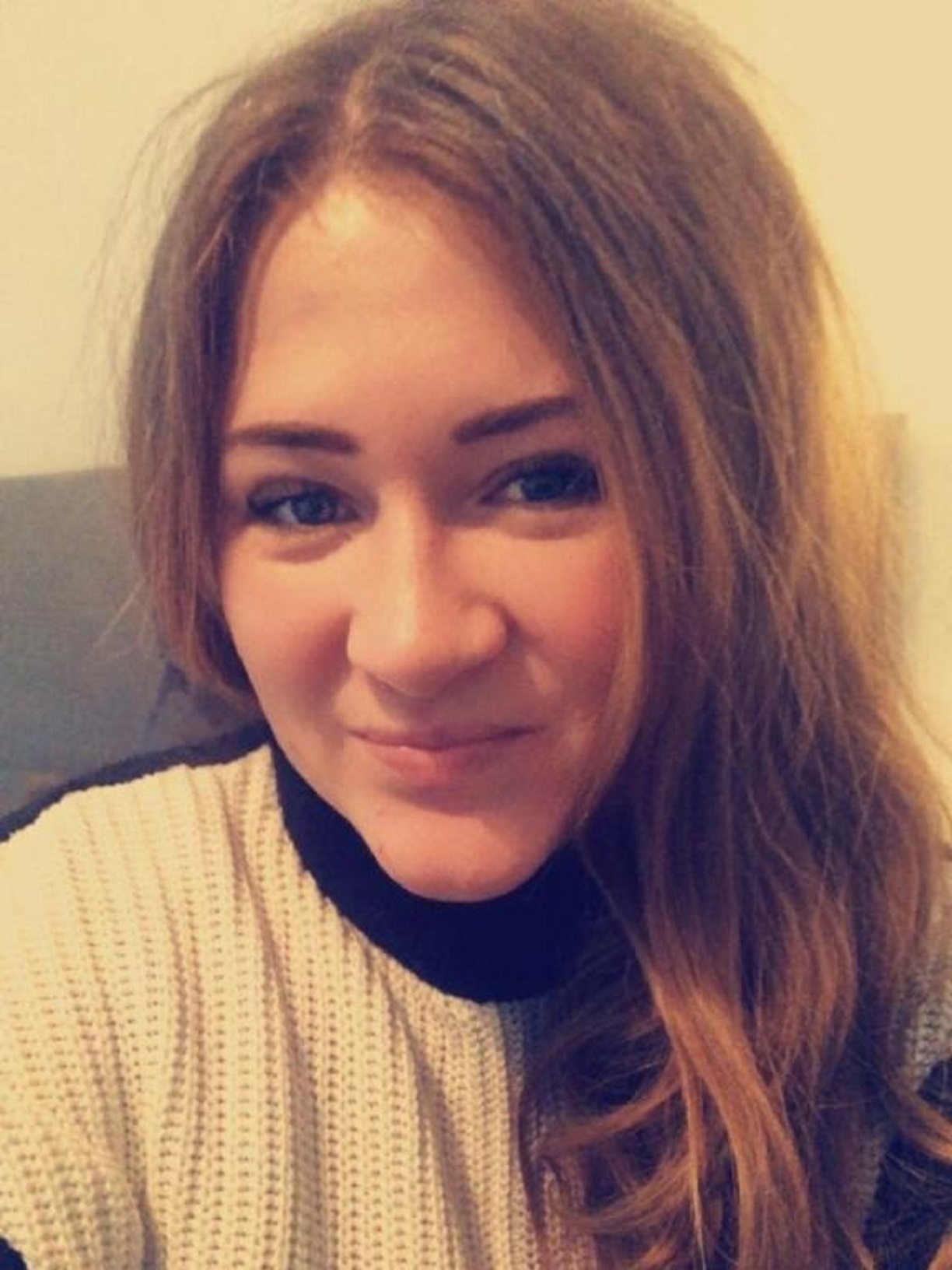 Charlotte was appointed Care Manager for Visiting Angels – South Herts in January 2021. Charlotte brings to Visiting Angels – South Herts a huge amount of experience in the social care sector. Charlotte started her social care career on the frontline as a carer and rapidly rose into management positions for a variety of providers in Hertfordshire. Charlotte Higgs has also underpinned her experience by studying for an NVQ Level 5 in social care. Recently Charlotte undertook Visiting Angels extensive in house training at Visiting Angels' Head Office in Sheffield.
Charlotte's passion for social care is evident in the way that she ensures that the South Herts service meets Visiting Angels' and CQC's high care standards. Charlotte says "I always try and think of the care that my family would expect and offer our clients the same high level of care." When Charlotte is not in work, Charlotte is busy raising her young family along with a young Chihuahua.
"I want to thank you for sending me such a wonderful Angel to help me during my recuperation. I always felt safe and comfortable when she was here."
"Thank for literally being "visiting angels" to dad. Without you his life would not have that magic touch you brought to him. You will be treasured for your work."
News
We want to ensure that we are communicating the most [...]