Quality Home Care in Middlesex
We provide specialist home care services across Harrow, Northwood, Moor Park, Ruislip, Stanmore, Ickenham, Bushey, Pinner, Northwood Hills, Harefield, Rickmansworth, Croxley Green, Watford, North Watford, Edgware, South Oxhey, Burnt Oak, Denham, Cassiobury and other Middlesex areas.
From companion care, traditional home care and personal care to complex home care services including palliative care our Middlesex office provides elderly care across Middlesex and Watford.
Visiting Angels is a well established organisation with over 20 years experience in providing care both nationally and internationally. We are now very excited that Visiting Angels is now providing Home Care and Live-in Care in the Middlesex area as a specialist care services provider, and is supporting the high demand for quality, person-centred care to those who want to stay in their own homes and for those who need dedicated daily live-in care.
Visiting Angels Middlesex has recognised that consistent quality care is extremely difficult to harness as all too often care workers are under appreciated and under paid. This can impact the way and the standard of service ultimately delivered to customers. The Visiting Angels brand is unique in putting carers at the centre of our business. We believe that the individuals entrusted to support your loved ones should be compensated with a pay grade which reflects the outstanding job they do. Our happy caregivers will guarantee happy customers who will ultimately receive premium quality care.
Our live-in care services are designed to provide round-the-clock support to individuals who need assistance with all aspects of their daily living. Our live-in caregivers are highly trained and experienced, and they are dedicated to providing our clients with the highest quality of care.
Call Us today to Discuss your Care Needs
0208 049 4500
Services we Provide
Personal Care

Live-in Care

Light Domestic Duties

Companionship

Assistance with Shopping

Attending Appointments

Social Interaction in the Community

Dementia and Alzheimer's Care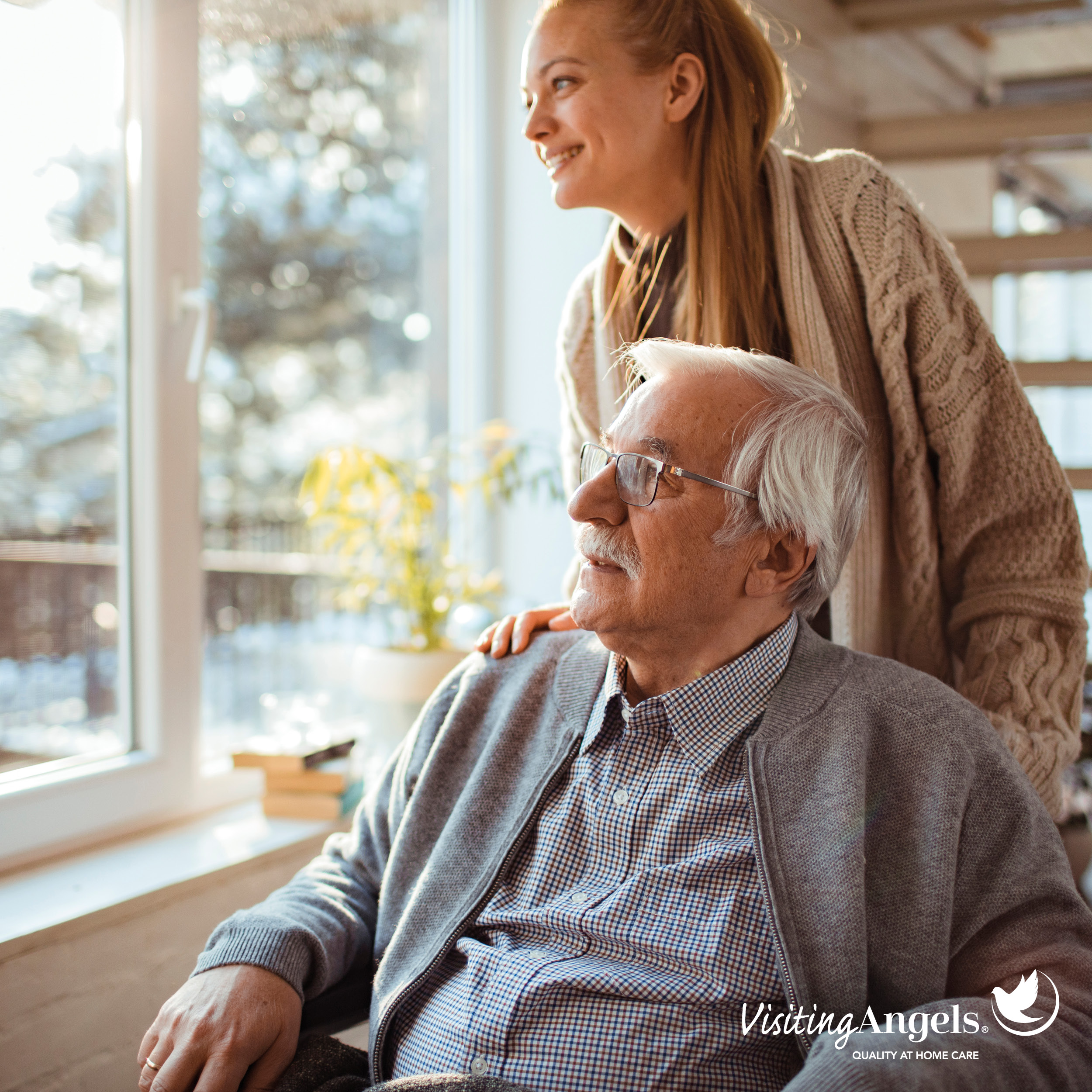 Your Words, Our Commitment: Customer Reviews
Visiting Angel Middlesex Office 
Cunningham House,
Office C203
19 – 21 Westfield Lane,
Harrow, Middlesex
HA3 9ED
Parag Rabheru– Managing Director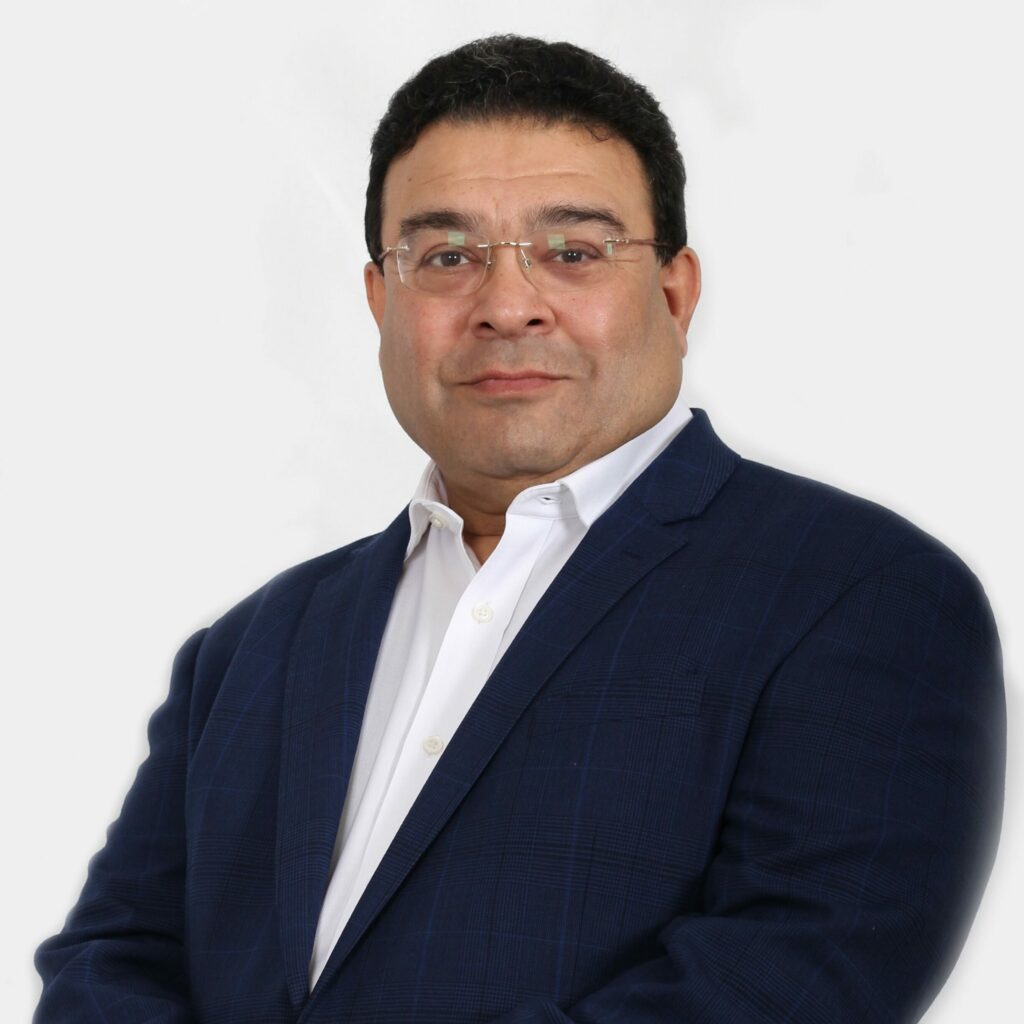 It was caring for my own father before he passed away a little over 10 years ago that brought home to me the trials and tribulations that carers and those that they care for go through on a daily basis. That experience, whilst very demanding, was extraordinarily rewarding and gave me a new sense of purpose. It planted a seed within me that eventually led me to take over the running of this branch of Visiting Angels. The ancient Greeks believed that looking after elders is a sacred duty and I have come to share that sentiment. Being able to care for my father in his homely environment and comforts and maintain his dignity was important to me and my family.
Looking after my father was an honour and a privilege.
My background to this point has been in the hospitality industry. Hospitality is about caring for guests and ensuring that their stay is as enjoyable as possible. I believed then and I believe now that, as an employer, this is best achieved by looking after your staff. When they are cared for, they in turn, do their job to the best of their ability.
I nurture my team with regular training, new skills, and great employee benefits to not only help them personally succeed but also to empower them, with my support and confidence, to provide the best home care services in the Middlesex area. What attracted me the most to Visiting Angels is that they share this philosophy. I have a deep commitment to attention to detail and setting and maintaining high standards and this is another value that Visiting Angels and I both share.
I grew up in this area and I am committed to developing a business that will give back to this community. With this business, I have the freedom and flexibility to do that and to truly tailor services to clients in need. So, over the coming years, I am determined to build Visiting Angels Middlesex into the most warm-hearted and dependable at-home care provider in the area.
Rita Sangha – Registered Care Manager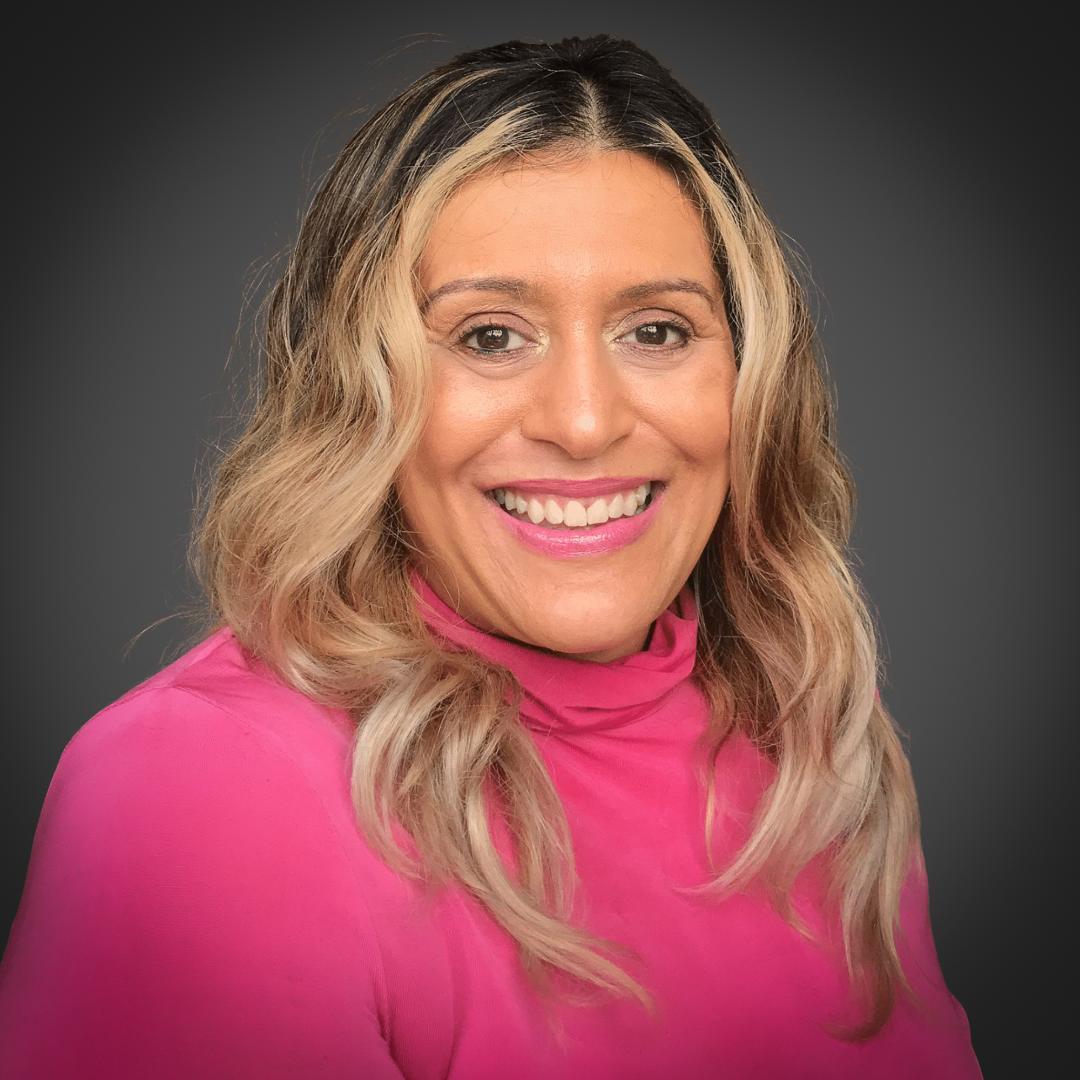 My journey in care started many years ago when I effectively became a carer for my mother who suffered with mental ill health issues. After a career in HR and recruitment, I took the decision to work in care full time and bring my own unique self to others showing kindness, compassion and care.
That was a journey that started nearly seven years ago and I am so glad that I have been able to work my way up from a Caregiver to Registered Manager. This means, I can identify with the issues on a ground level and lead from the front with a real understanding of the concerns of both staff and clients and bring a quality service to them both.
I am so excited to be a part of the Visiting Angels team in Middlesex, an organisation that puts its staff at the core of its service delivery. I look forward to helping build its success and bring wellbeing to the staff and clients.
More Stories of Care: Verified Home Care Reviews
"I would like to take this opportunity on behalf of the family to extend our heartfelt thanks to you and your organisation for all of the kindness and care that was afforded to our mother."
"MB has come on leaps and bounds Since coming home from hospital 3 weeks ago. Thank you and your team for the extra care provided to accommodate this."
"The Visiting Angels carer was so delightful. She is a real credit to the company."
"Thank for literally being "visiting angels" to dad. Without you his life would not have that magic touch you brought to him. You will be treasured for your work."
"We would like to thank you for your services and for the wonderful care that your team provided to our Mum. Whenever we have the opportunity, we recommend your services."
"I want to thank you for sending me such a wonderful Angel to help me during my recuperation. I always felt safe and comfortable when she was here."
"I must emphasize that the client and her daughter are very happy with the service provided by Visiting Angels, which was reflected in the wellbeing of the client- Carol during my home visit. The carers are surely doing a great job. I would like to congratulate you and your team for that."
News
In an era defined by technological advancements, the way [...]