From companion care, traditional home care and personal care to complex home care services including palliative care our Middlesex office provides elderly care across Middlesex and Watford.
Our amazing caregivers are available to provide homecare in Edgware, Stanmore, Bushey, Northwood, Moor Park, Kenton, Harrow, Wealdstone, Pinner, Ruislip, Eastcote, Rickmansworth, Maple Cross, Harefield and Ickenham. It is important to our homecare service that our caregivers are local to you so that they are already part of your community.
Wherever you live in the areas we cover you will be offered a choice of caregivers matched to your care needs and also to your interests and hobbies. It is our ethos to ensure our clients are as independent as possible and endeavour to provide a service that achieves this aim.
I have been involved in Social Housing since 1992 and with supported housing since 1995 as an interim manager, consultant, director and a board member. I am passionate that care is provided with dignity and compassion and the Visiting Angles model of care enables this to happen. As a client focused, carer centric organisation, Visiting Angels will be working hard to bringing a new approach to senior care in Middlesex and Watford providing a consistent service that is often missing (from other providers?).
I have been fortunate to witness at first hand what excellent home care looks like and the positive health and wellbeing difference it makes not only one the recipients of the care, but also on family and friends. The Visiting Angels team in Middlesex looks forward to bring you new standards in home care.
Mayan Shah – Visiting Angels Middlesex
Visiting Angels Middlesex
C203,
Cunningham House,
19 – 21 Westfield Lane,
Harrow,
Middlesex,
HA3 9ED
0208 049 4500
"I would like to take this opportunity on behalf of the family to extend our heartfelt thanks to you and your organisation for all of the kindness and care that was afforded to our mother."
"We would like to thank you for your services and for the wonderful care that your team provided to our Mum. Whenever we have the opportunity, we recommend your services."
Mayan Shah – Managing Director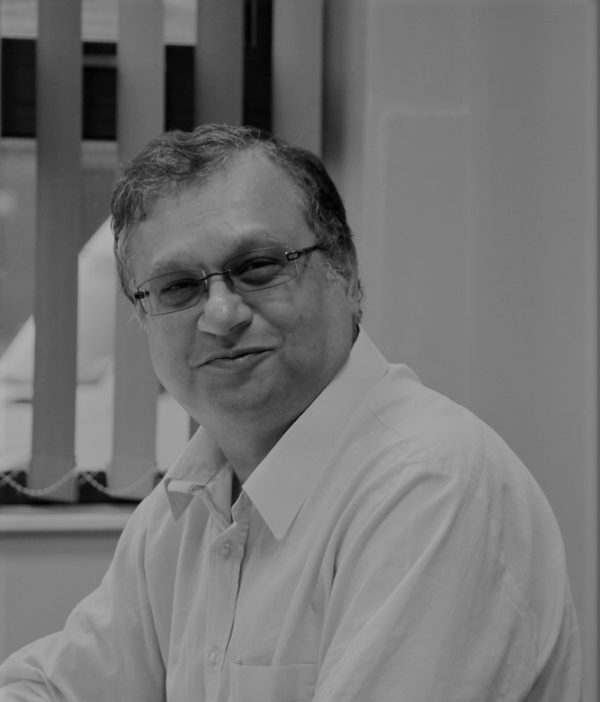 I have been involved in Social Housing, in one form or the other since 1992. My roles have included consultancy, Director of Finance, Director of Resources. I am passionate about making a positive contribution to the community and to fulfil that desire, I have been a Trustee (Chair of Finance, Audit and Resources Committee) for over fourteen years and a School Governor (Chair if the Resources Committee) at a school in Harrow.
What attracted me to Visiting Angels was the ethos of looking after Caregivers better than other employers in the industry by paying them better, providing the latest training to enabling them to perform better and give them better benefits. This in turn empowers the Caregivers to provide a premium quality of care to our clients.
I have a mission to keep as many people living at home and as independent as possible. We can achieve this by providing a premium quality of service that is tailored to their requirements, delivered with the highest level of dignity.
Rita Sangha – Registered Care Manager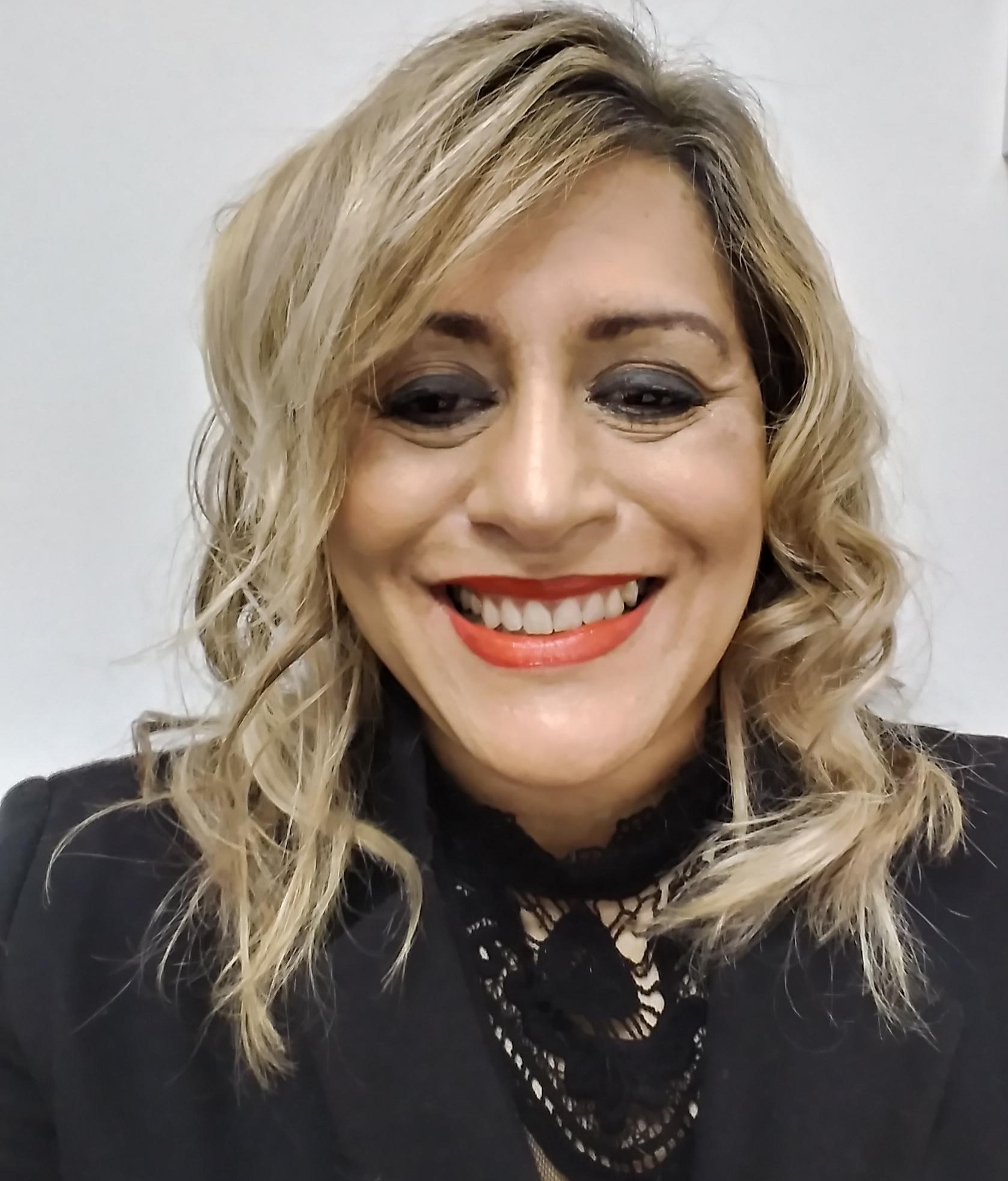 Rita's journey in care started many years ago when she effectively became a carer for her mother who suffered with mental ill health issues. After a career in HR and recruitment, Rita took the decision to work in care full time and bring her own unique self to others showing kindness, compassion and care.
That was a journey that started nearly seven years ago and she is so glad she has been able to work her way up from a Caregiver to Registered Manager. This means she can identify with the issues on a ground level and lead from the front with a real understanding of the concerns of both staff and clients and bring a quality service to them both.
She is excited to join Visiting Angels in Middlesex, an organisation that puts its staff at the core of its service delivery and looks forward to help build its success and bring wellbeing to the staff and clients.
"Thank for literally being "visiting angels" to dad. Without you his life would not have that magic touch you brought to him. You will be treasured for your work."
"I want to thank you for sending me such a wonderful Angel to help me during my recuperation. I always felt safe and comfortable when she was here."
News
The BBC has publicised a recent report on Loneliness completed [...]