Visiting Angels has been providing care across the world for 20 years. Our business has been built on recruiting, training and supporting the very best caregivers and enabling them to deliver premium quality homecare.
We know that our caregivers are brilliant, loving, professional people doing amazing work. Too often homecare workers are under appreciated but at Visiting Angels we put carers at the centre of our business to make sure they can deliver a truly person-centred service to your family.
Over the years Visiting Angels has introduced many innovations. With our Choose your Caregiver initiative we were one of the first home care providers to allow you to choose a caregiver who suits you.
Our Caregiver Rewards programme is another piece of best practice which helps to ensure that once you have built a bond with the carer they should stay with you for the long term.
We have always embraced accountability and been early adopters for compliance legislation in the home care sector.
At Visiting Angels we believe that when we look after the caregivers, they are better able to look after your family. Our current position as one of the UK's first carer-centric businesses underlines this.
As a carer-centric organisation every conversation in our team starts with the simple question "What does that mean for our caregivers?" What we have learnt that the person looking after your family is the most important consideration for you in deciding who provides your care, so they are for us too.
"Thanks so much for the years of TLC you gave to both Mum and Dad. It gave us peace of mind knowing your "Visiting Angels" were there to care for our parents."
"I cannot begin to thank you enough for what you did for Mam. The wonderful caregivers that you provided to work with her demonstrated the real meaning of love and caring."
Mission
From companion care to end of life care our home care services provide vital support. We believe that homecare can be different and we want to make sure that our caregivers, the communities that we operate in and the families that experience our homecare service all understand what drives us.
"To become the UK care sector's employer of choice by 2022, creating an environment where our carers can care more, clients can live better and families can feel assured.
To redefine the role of carers in society and by so doing deliver a new standard of person centred care."
Family
We know that asking someone give so much of themselves to caring is a big ask. We support our team when they are working and reward them for the joy that they deliver. We laugh together, share stories and listen. Our carers are more than a team, they are more significant, they are much more like family.
Relationships
Relationships take time, friendships don't happen quickly, care shouldn't be rushed or irregular. We offer choice of caregiver to the families who we work with. By rewarding the loyalty of our carers and paying them well we hope to ensure that caregiver and client can form a lasting relationship.
Nimble
Reacting swiftly to the specific needs of our clients and their families is part of our DNA. Every person will have individual needs and their circumstances are always unique. We always listen, consider and react quickly, tailoring their home care to suit.
Freedom
Quality care should enable freedom. The time to share stories, the support to live as you wish and the help that comes from an unrushed caring professional. Age should not limit life and the right  care should adapt to the needs of the client. We want our clients to feel empowered to live.
'Thank you so much for all your help with my mother. You and your staff have been wonderful and it was comforting to know that she was in loving hands. The time, patience and attention you and your Angels offered was invaluable and we literally could not have done this without you."
"Visiting Angels provided exactly the kind of help I needed with my father. In addition to the care my father received, they took care of a little housework, helped me with our cats, watched over the house when I was out of town, and provided lots of TLC. When I needed a partner, I found one in Visiting Angels."
Dan Archer – Managing Director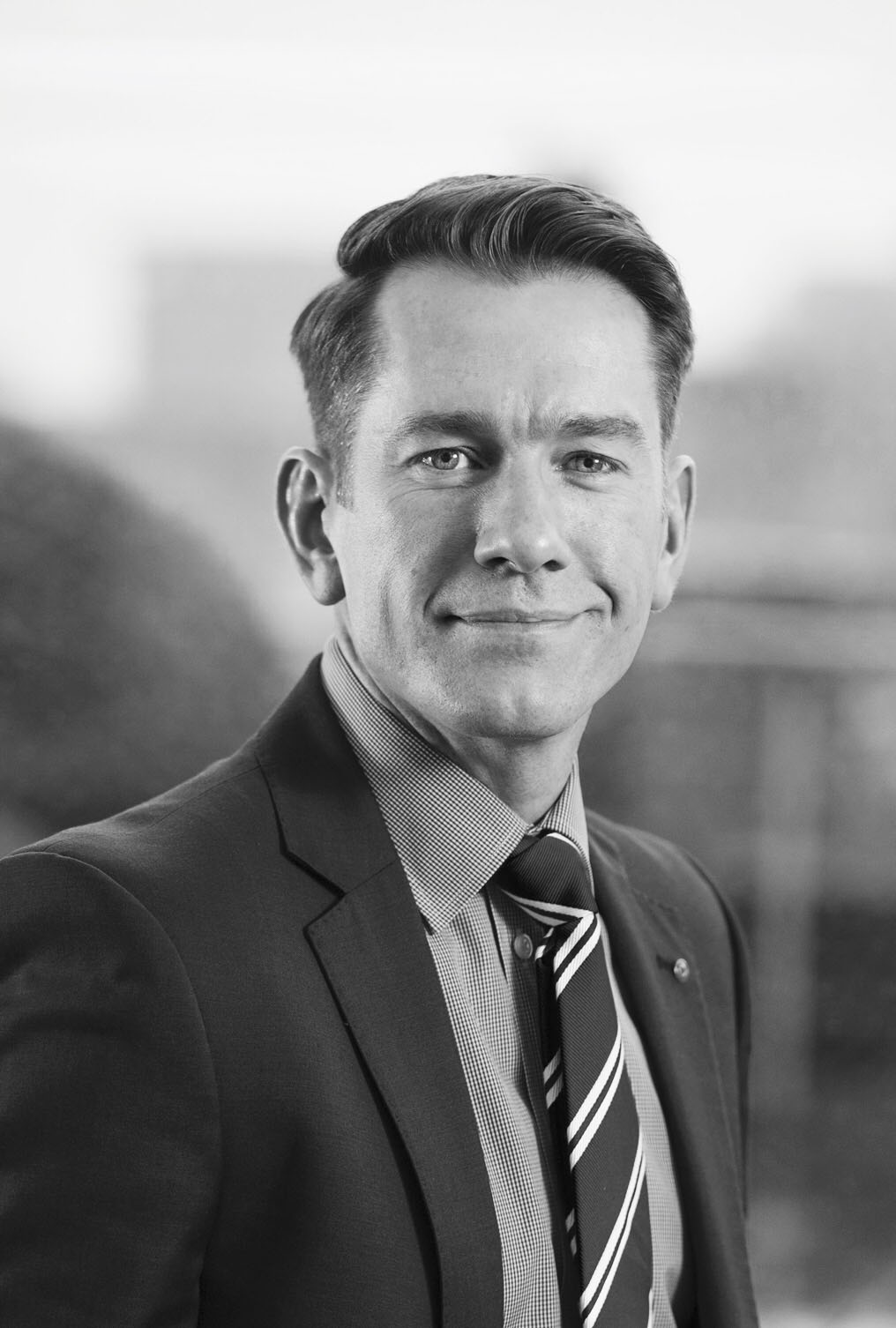 Dan's journey in home care started with a personal experience which wasn't a positive one. He saw first-hand how damaging irregular and inconsistent care can be. His family struggled to secure a reliable home care service and he came to realise that he had to get involved to try to make a difference, to do home care differently.
Visiting Angels was launched in the UK because too many home care services pay lip service to the importance of their carers but do not match this with their actions. We don't just talk about how important the Visiting Angels Family is we have built our business around our caregivers. Our Mission Statement explains our ethos and why we are different.
Dan's career has given him experience of some of home care's leaders in best practice and he has been able to introduce the very best of this into our homecare service.
Tray Hall – Registered Care Manager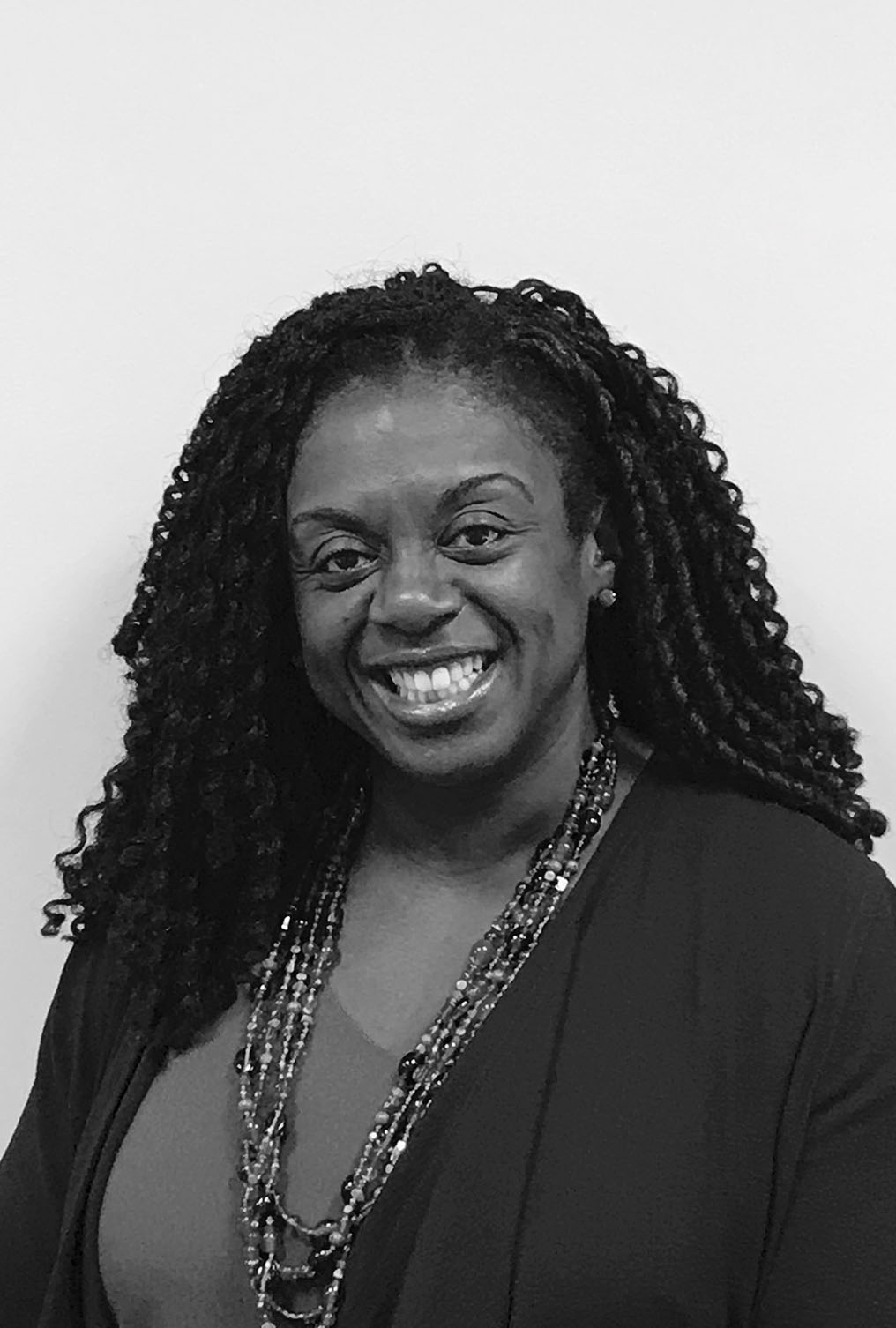 As the head of our care team Tray ensures that our home care service provides the market leading support that you would expect from one of the world's largest care providers. Tray has worked in homecare for several years and has also been activity involved in community support projects in her home town.
Tray has seen the pressure that short term visits and poor carer pay can have on a home care provider and she joined Visiting Angels because she believes in the company's approach of minimum one-hour visits and a carer centred business.
Thousands of families have already chosen Visiting Angels and benefitted from:
* Highest standards of care and support giving independence
* Reliable regular visits from the same carer(s) that they chose
* Friendly support from a family of genuinely caring people
* Carers backed by a business that really cares about them
* A service which is quick to react and adaptable to change