From companion care, traditional home care and personal care to complex home care services including palliative care.
We are delighted to be offering the highest quality care to people in their own homes throughout the communities of West Berkshire and South Oxfordshire.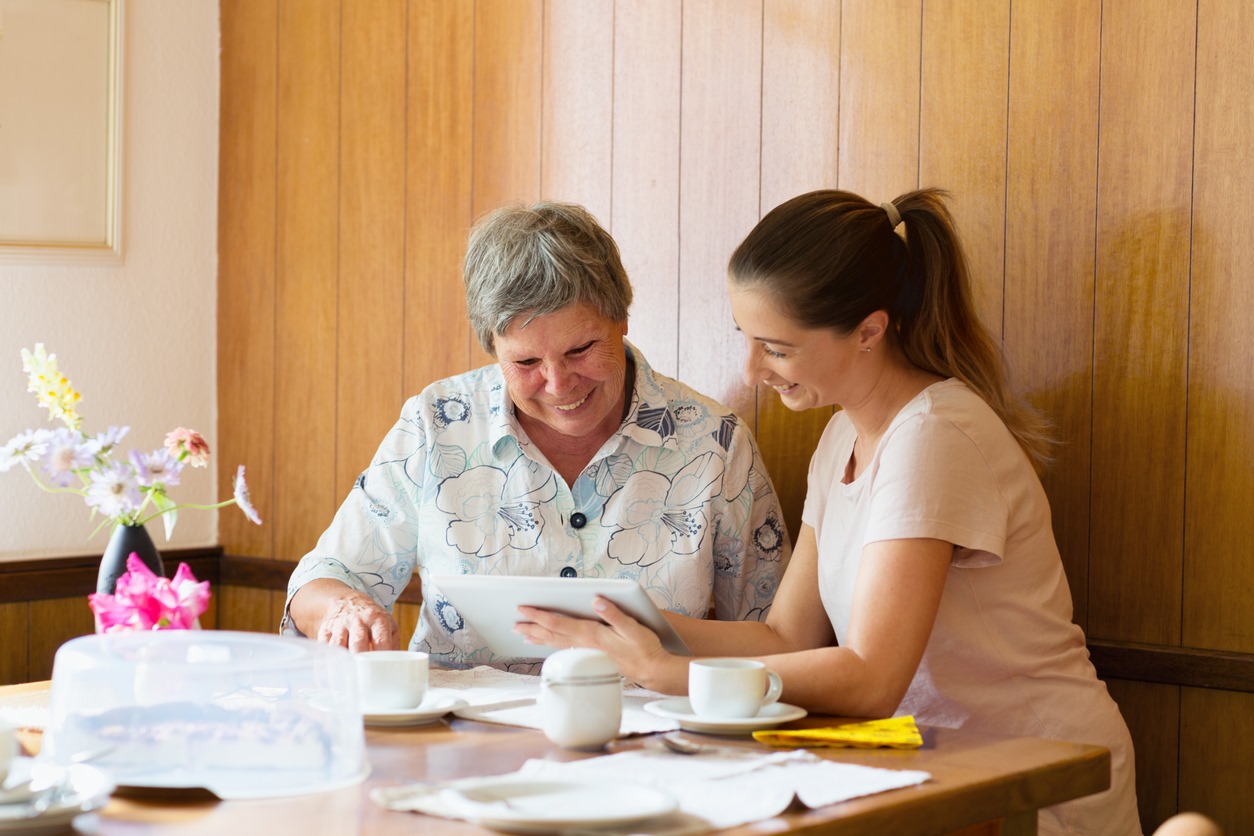 Our passion is to make a positive difference to people's lives and enable families to feel reassured and their loved ones to enjoy a level of independence and wellbeing that comes from being able to remain safe and content in their own homes.
Our caregiver recruitment is a thorough 6 stage process to ensure we recruit the best caregivers in the first instance.
We will create a bespoke care plan for you and your loved one and match our caregivers to our client, allowing clients and their families to choose the most appropriate caregiver to provide the best service. We constantly review and monitor our clients, their needs and our approach to ensure we are providing that consistently high quality that all our clients deserve. Our caregivers are available to provide tailored home care solutions across most of the RG and OX postcodes.
Below are some of the areas we cover:
Benson, Didcot, Goring, Henley – On -Thames, Pangbourne, Reading and the suburbs of Reading, Sonning Common, Twyford, Wallingford, Wargrave, Watliington, Woodley and all surrounding areas
Please give us a call to see how we can help.
Visiting Angels South Oxfordshire
13C Horseshoe Park,
Pangbourne, Berkshire
RG8 7JW
0118 2145581
"We would like to thank you for your services and for the wonderful care that your team provided to our Mum. Whenever we have the opportunity, we recommend your services."
"I would like to take this opportunity on behalf of the family to extend our heartfelt thanks to you and your organisation for all of the kindness and care that was afforded to our mother."
James Charlton- Managing Director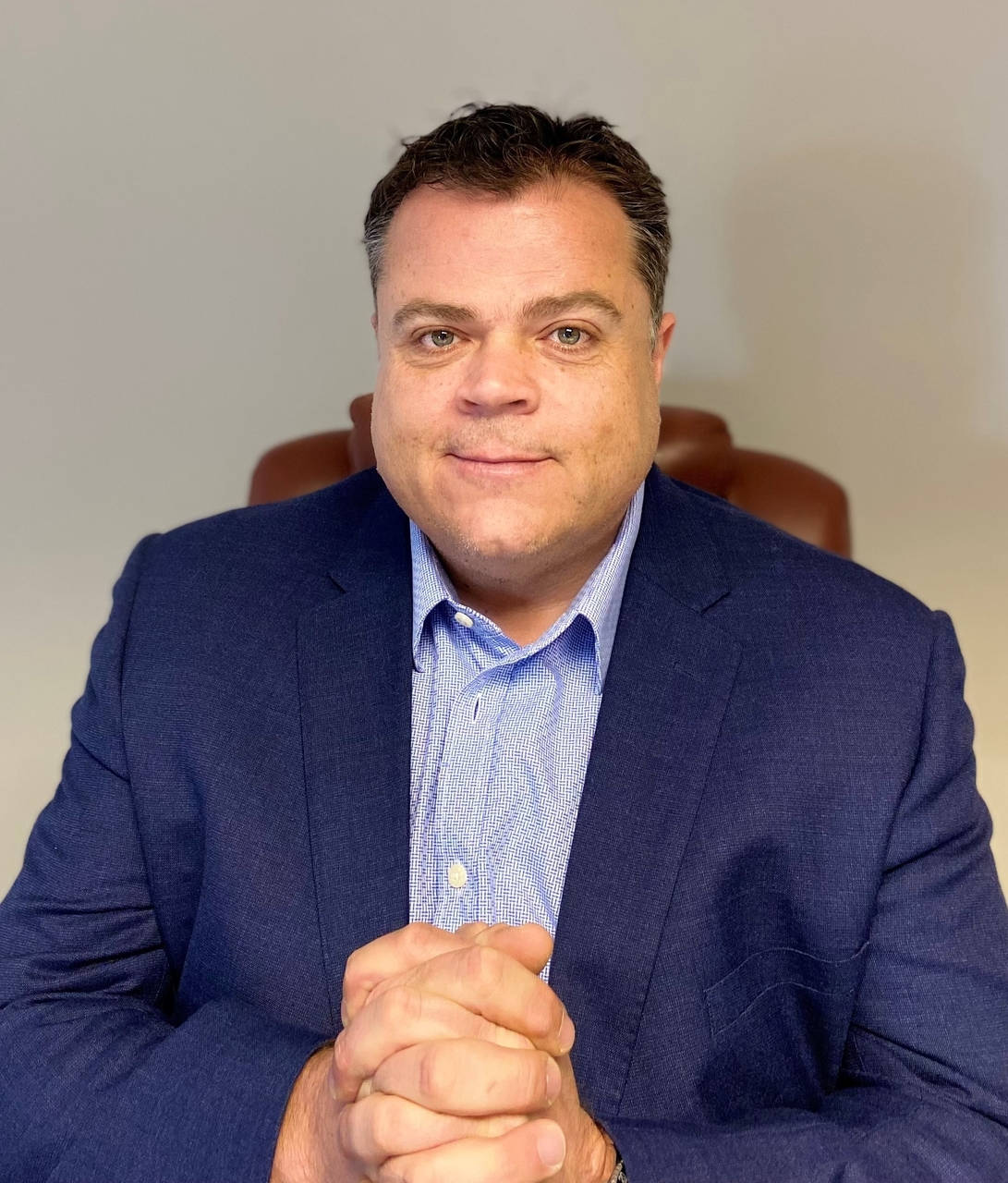 After more than 20 years working in healthcare in a variety of roles, I was inspired to setup a homecare company that delivers the highest quality care to those who need it. From personal experience with my own grandparents and family friends, their common goal was that they were determined to remain independent and in their own homes for as long as possible. What was needed was some help in certain aspects of their lives to enable them to achieve this goal and remain at home, in familiar surroundings, supported by the best caregivers assisting them with whatever was needed.
At Visiting Angels, we take a different approach to other homecare providers. By putting our caregivers at the heart of our business, we enable them to have the time, skills and ongoing support to provide the best care for our clients.
Verity Carrington- Registered Manager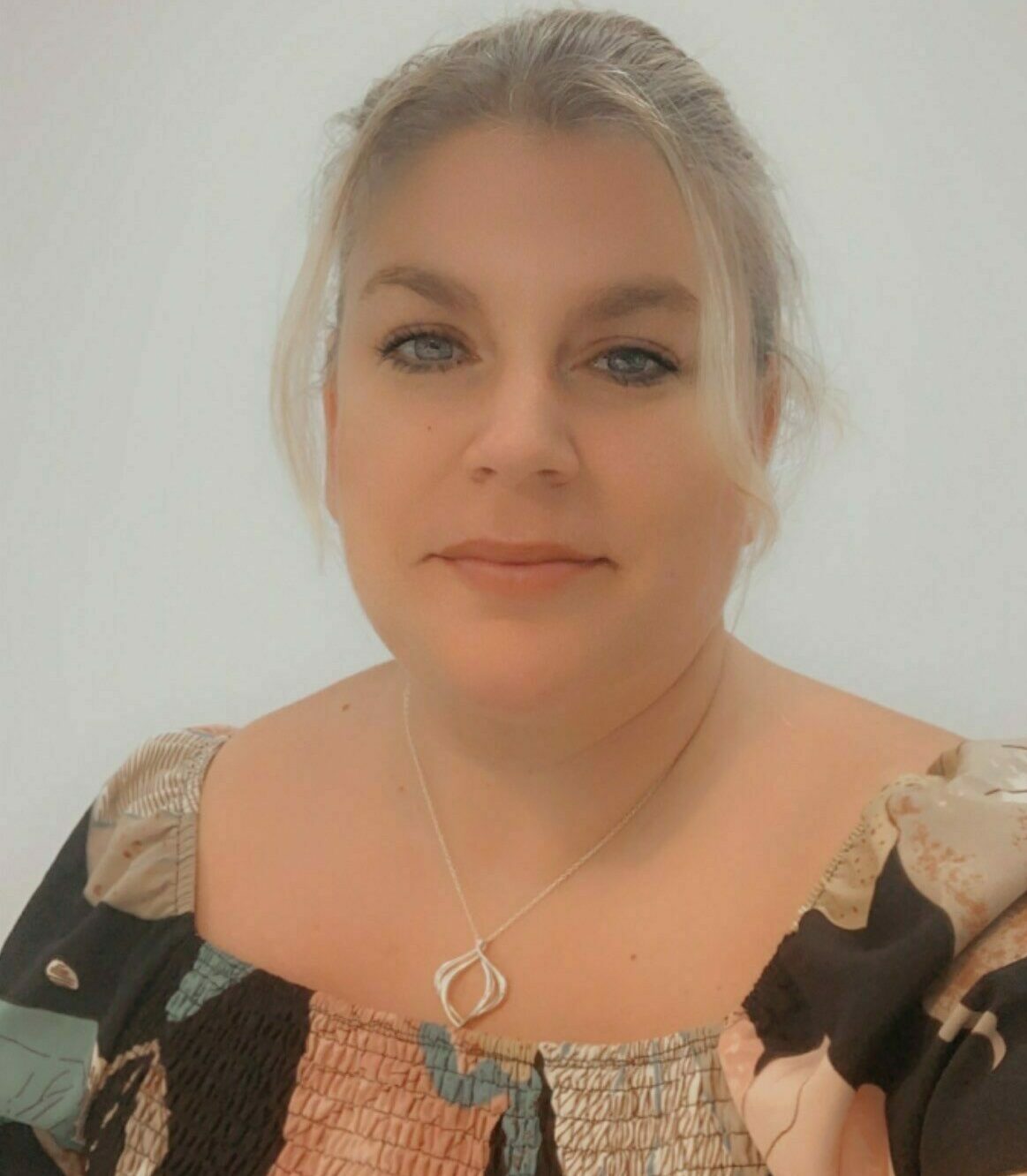 I started my career in the Heath Care Sector 17 years ago and started off as a Domiciliary Care Giver. During my career I have worked in a variety of settings from people's homes to hospital wards. I have also had Care Givers in my own home for my late husband. This experience has moulded me into the person I am.
Over the years I have seen a variation of standards of care which has made me determined and proud to make sure everyone gets the Standard of Care and support everyone deserves. I worked my way up from Care Giver, Care Coordinator up to Registered Care Manager. I enjoy building relationships with all Clients and Care Givers providing the support when needed.
My family and friends are very important to me and love to spend time with them. I enjoy walking, reading and playing music in my spare time.
"Thank for literally being "visiting angels" to dad. Without you his life would not have that magic touch you brought to him. You will be treasured for your work."
"I want to thank you for sending me such a wonderful Angel to help me during my recuperation. I always felt safe and comfortable when she was here."
News
Career progression in the field of care is an [...]