Coronavirus (COVID-19) Information
Visiting Angels are continuing to deliver vital care and support in the community throughout Covid-19. However, we understand that Covid-19 is a major concern for our clients and their families. We always have robust infection control measures in place, and with the additional infection control training we have provided, you can be assured we work to meticulous standards of hygiene. Our high staff retention means our care teams are consistent which gives the best possible protection from infection. Because the same caregiver comes each week, even in the uncertainty of the current situation, there will always be the comfort of a familiar face.
Home Care Harrogate District Nidderdale and Wharfedale
Welcome to Visiting Angels North Yorkshire West. We are a Care Quality Commission (CQC) regulated home care business that understands that the best possible care for your loved ones can only be provided by a business that puts its care staff at the very centre of the business.  Being carer centric means that our staff are happy with their work, valued by their employers and loved by their clients.  Cornerstone to how we do business and different from the rest of the home care industry, Visiting Angels assists our clients in choosing their caregivers (Angels).
Quality care in the home is now more important than it has ever been before. Visiting Angels believe that our formula is best suited to deliver the consistency and continuity of care your family deserves. Established 1998, Visiting Angels is the largest home care provider in North America and now the fastest growing in the United Kingdom.  Our care centric formula has generated the lowest employee turnover rates in the industry that are less than a third of the national average. Our staff retention ensures the consistency and continuity of care that you and your loved ones deserve.
Visiting Angels is now in North and West Yorkshire providing our brand of services to seniors in the community.  Our Angels are trained to provide companionship visits, personal care, outings, mobility assistance, medication support and elderly home care.
We specialize in supporting loved ones with a wide range of needs from dementia or mobility support to doctor's visits or a walk in the park.
Our regional office and Angels Training Academy based in Harrogate, will serve communities in North and West Yorkshire, from Ilkley, Knaresborough, Ripon and surrounding areas.
We're aware that you have a choice when it comes to deciding on the home care provider for your loved ones.  Visiting Angels is the enabler you have been looking for to provide the care your loved ones deserve.
Colleen Gruenwald – Visiting Angels North Yorkshire West
Visiting Angels North Yorkshire West
Lower ground floor
56-58 Kings Road
Harrogate
HG1 5JR
01423 608209
"I couldn't think of anybody more suited to oversee the care of my Mum. You have only been looking after her for a couple of weeks and you have already made everything so much easier."
"I would like to take this opportunity on behalf of the family to extend our heartfelt thanks to you and your organisation for all of the kindness and care that was afforded to our mother."
"We would like to thank you for your services and for the wonderful care that your team provided to our Mum. Whenever we have the opportunity, we recommend your services."
"Mum gets more help and company and a lot of the general day to day duties are all taken care of. My sister and I are sooo grateful for your help and understanding."
Colleen Gruenwald – Managing Director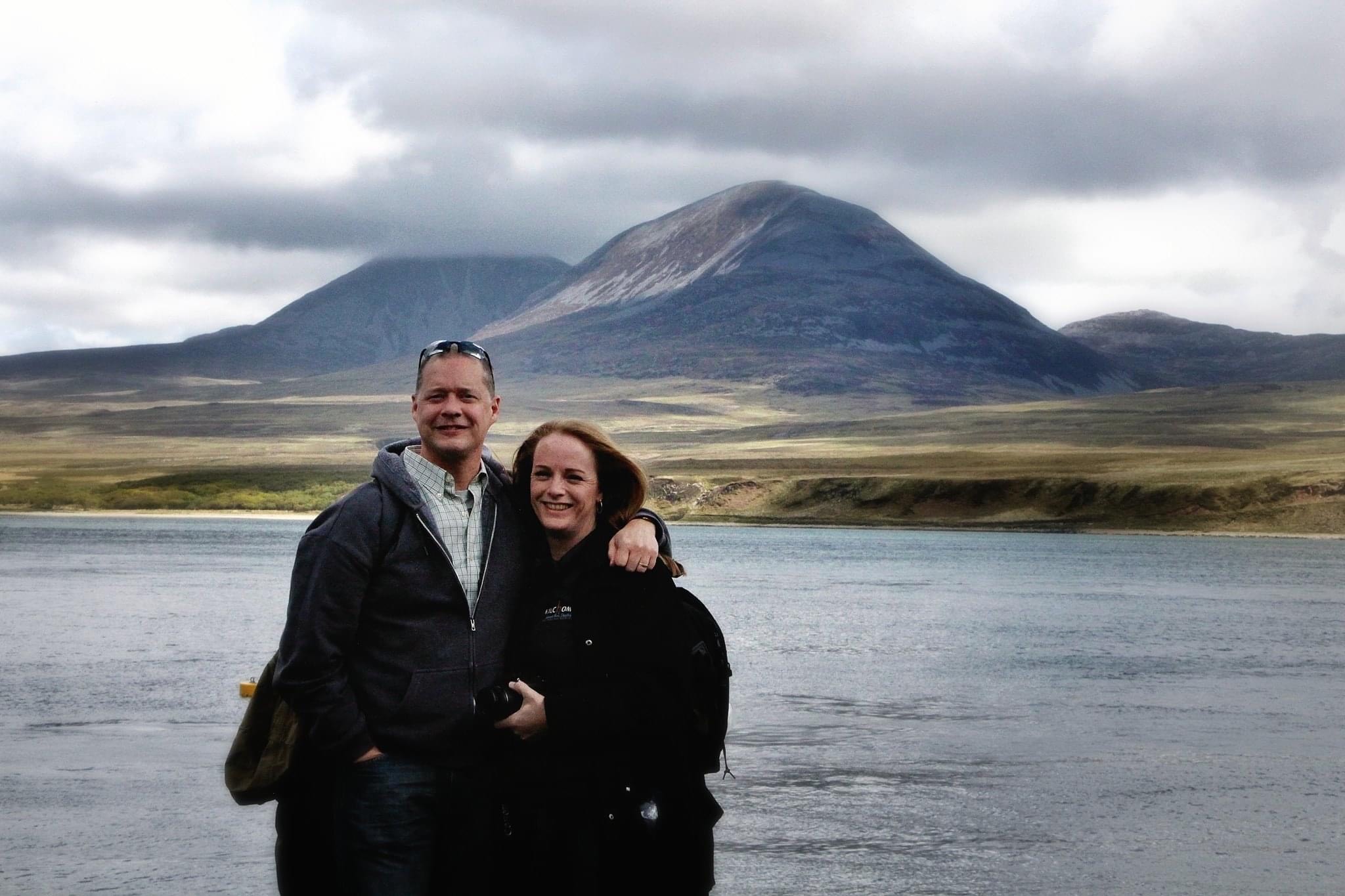 I have worked in roles supporting people most of my life. I began studying Hotel and Catering Management In Dundee, Scotland. After graduation, to expand on my catering career, one of my roles was in an old manor house that had been donated to the local NHS trust.  The house was used for many things including a home for the elderly. I really enjoyed my interaction with the residents but it would be many years before I realised how much I loved helping older people.
In the mid-1990's I met my husband Jim, Jim is from the USA, with his job we travelled overseas and moved around a lot. This was a challenging time for me with my career,  I continued to work in catering, but I also took employment in retail.  In 1996 my Dad became very unwell, and we returned back to the UK to be closer to my family. We also became parents during this time. I took a part-time office-based job which turned into a career as an administrator which then progressed to more senior roles.
Once back in the UK I supported my Mum with my Dad's care where I could. Dad developed vascular dementia which increased his need for care. Seeing the lack of support for my Dad and Mum, made me feel the need to pay it forward. In 2018 I started working in Health Care delivering care in the community. It was during this time that my passion to support people grew, I started thinking, how could I do this better and ensure caregivers and clients were given a quality service? I felt that I could provide them both with a better level of service than I had seen in my short time in Home Care.
I started looking for an established care business to invest, and while thinking of a name for a new business. I came across Visiting Angels.  The name appealed to me instantly. While researching the company I found they were looking for someone to start a franchise in Harrogate. Their ethos resonated with all of my passions and I knew I had to approach them. In Harrogate I will be taking on the role of Managing Director and as Registered Manager. I am looking forward to the challenges this will bring, while delivering the best care possible in our community.
"Thank for literally being "visiting angels" to dad. Without you his life would not have that magic touch you brought to him. You will be treasured for your work."
"I want to thank you for sending me such a wonderful Angel to help me during my recuperation. I always felt safe and comfortable when she was here."
News
The BBC has publicised a recent report on Loneliness completed [...]
Join us on our social media: