Homecare in Doncaster and Bassetlaw
Welcome to Visiting Angels Doncaster and Bassetlaw. We are a Care Quality Commission (CQC) regulated home domiciliary care business that provides the best possible quality tailored care for your loved ones. A business who understands that the needs of home health care can only be met, by having caring quality care givers (Angels) that have time to give respectful, compassionate support to promote independence, confidence and dignity to those they visit in their homes.
Our Angels are the bedrock of our company, we respect and value what they do, because of our company's care centric values, our Angels stay with us. Therefore, get to know their clients, they have ample time to help, support, listen and understand what your loved ones need, and through this consistent regular contact, confidence can be given to all involved that the care we provide is reliable and safe.
To ensure quality care we hand pick and extensively interview our staff, they are all DBS checked, and have comprehensive face to face training, again this is a unique process, which ensures all staff have the Visiting Angels Care Certificate. By ensuring they are trained, have supervised experience they are able to feel confident and competent in their abilities to provide a premium service, which we feel our clients deserve.
Where do we provide Quality Homecare?
Visiting Angels is now in Doncaster and Bassetlaw providing a dedicated professional service to our senior community also being part of one of the fastest and respected growing care providers in the UK. We provide a free assessment service that from our first meeting we can tailor a 'person centred' care plan that will be actioned by our Angels. The range of needs we provide is wide and varied from companionship visits, personal care, outing, mobility assistance, domestic help, medication support, to more serious conditions such as dementia, Parkinson's and end of life care.
Our initial region covers postcodes:- DN3, DN9, DN10, DN11, DN21
This includes areas in and around Armthorpe, Bawtry, Beckingham, Belton, Blyton, Clayworth, Gringley On The Hill, Epworth, Haxey, Helmswell Cliff, Misterton, Bassetlaw, Retford, Scotter, Saunby, Sturton Le Steeple, Tickhill, Walkeringham, West Woodside, Willingham by Stow.
We are aware it is hard to know what to do for the best when choosing a home care service, no one is ever prepared to have to make these decisions, but we are here to help you feel confident that your loved one will get the help and care that they and you deserve.
We are here! Ready to help, support and most importantly listen to you
Visiting Angels Doncaster & Bassetlaw
Britannia House,
Marshall's Yard
Gainsborough,
Doncaster
DN21 1NA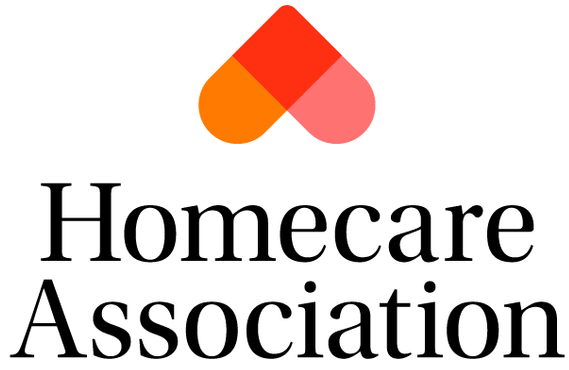 Julie James – Managing Director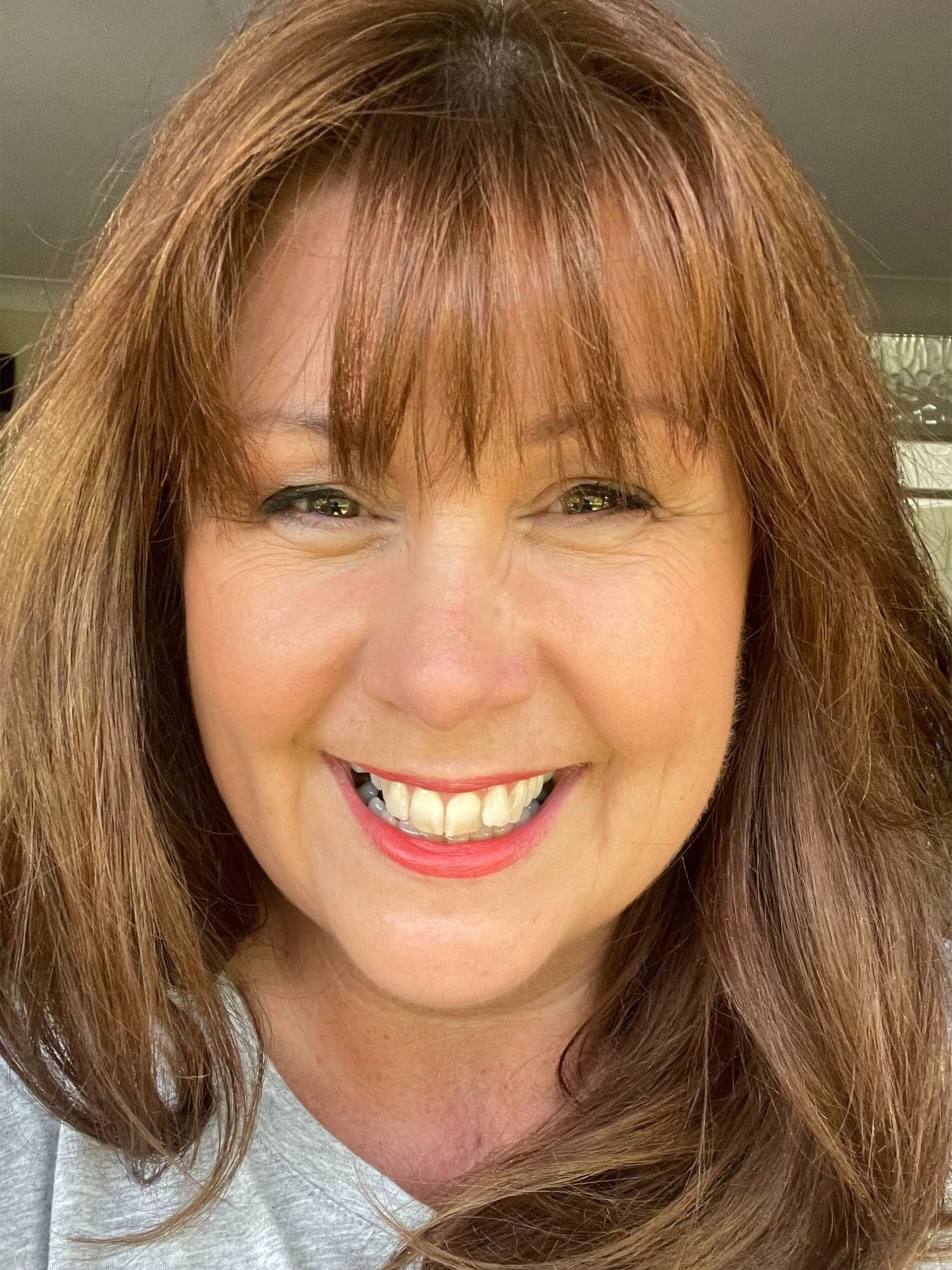 Hello, my name is Julie James and I am the Managing Director of Visiting Angels Doncaster and Bassetlaw. I came into this industry because I felt that lives of those seeking care and those providing care should be better, in fact it should amazing.
Everyone deserves dignity, respect and kindness, as you get older you just need more time to do things, that we take for granted when you are younger. We provide that time all our care is for a minimum of one hour this ensure our Angels have time to listen, speak to and understand their regular clients needs and concerns, by having time to actually care and be kind.
My work life in care is varied, I have an Honours Degree in Psychology and Mental Health, worked in Residential care and extensive financial and managerial experience, I understand what pressures different employment roles can bring, so that I can support my Angels to support your loved ones and in turn you.
I also personally know what it is like to have to care for a member of your family, the constant pressure of being responsible 24/7 is hard, stressful and something you can never be prepared for. You need support which is why I am providing a service that will help you and those you care for to have the best possible outcome. After all people deserve better…. In fact they deserve amazing.
I have been in the care sector since 1990 and have been a C.Q.C.Registered Manager in Adult social care for the last twenty-three years now, working in older people services within Nursing and residential homes in Lincolnshire. I would never change what I do my passion has always been delivery of outstanding care to the clients and leading a experienced team to achieve the person centred care that our clients deserve.
I have gained my qualifications in care throughout my career ranging from all N.V.Q. s including N.V.Q. level 5 and the Registered Managers award.
Home care is new to me but I believe everyone should have the choice to stay at home for as long as they can and have the care tailored to their needs and choices and a professional team to provide that .
I currently live near Gainsborough and my interests and hobbies are looking after my two sons and enjoying family time.
I am looking forward to working with Julie and the management team at Visiting Angels Doncaster & Bassetlaw to develop the business and become the quality home care provider within our area.
Melanie Killelay – Registered Manager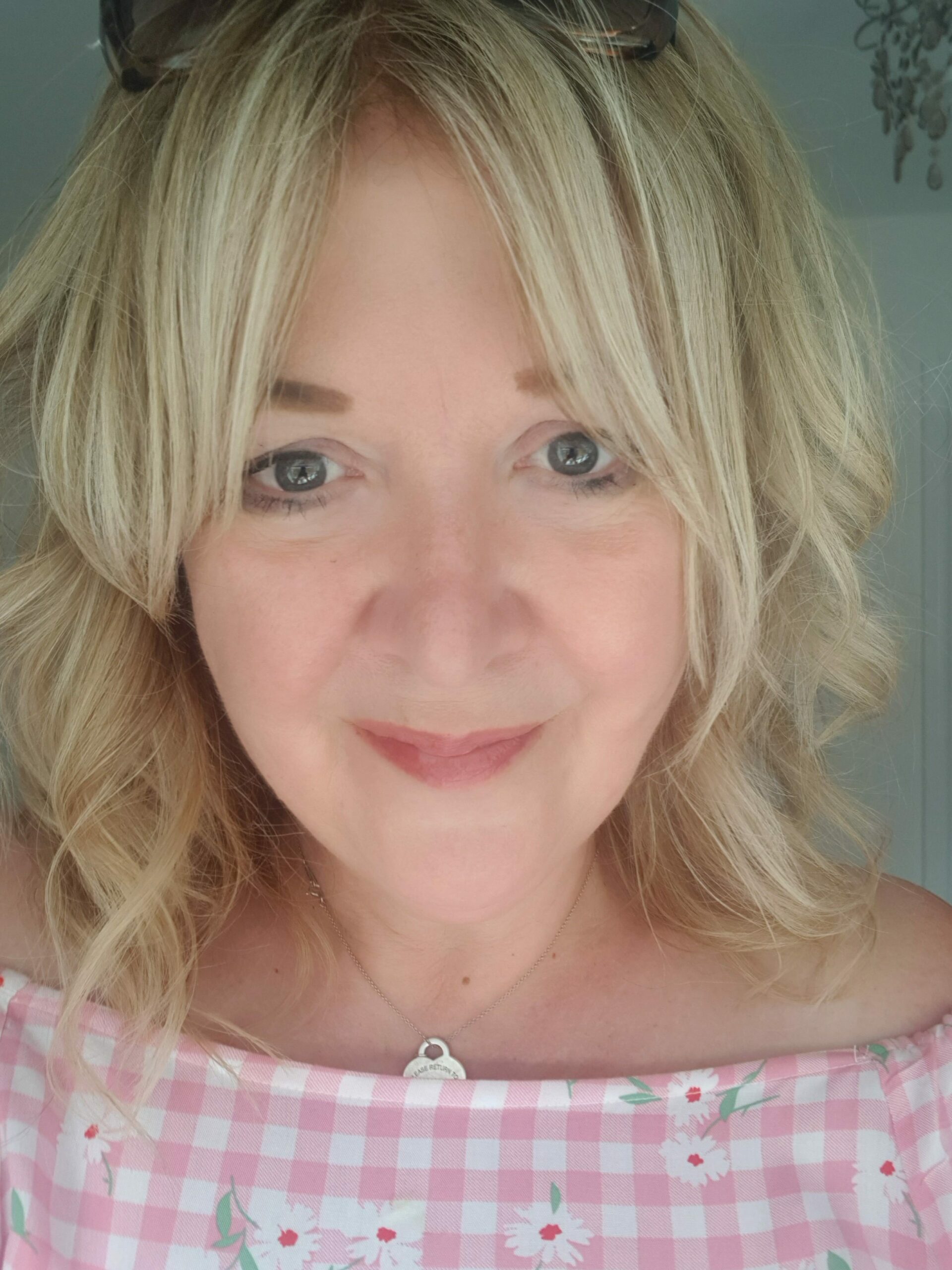 "Thank for literally being "visiting angels" to dad. Without you his life would not have that magic touch you brought to him. You will be treasured for your work."
"I want to thank you for sending me such a wonderful Angel to help me during my recuperation. I always felt safe and comfortable when she was here."
News
Career progression in the field of care is an [...]