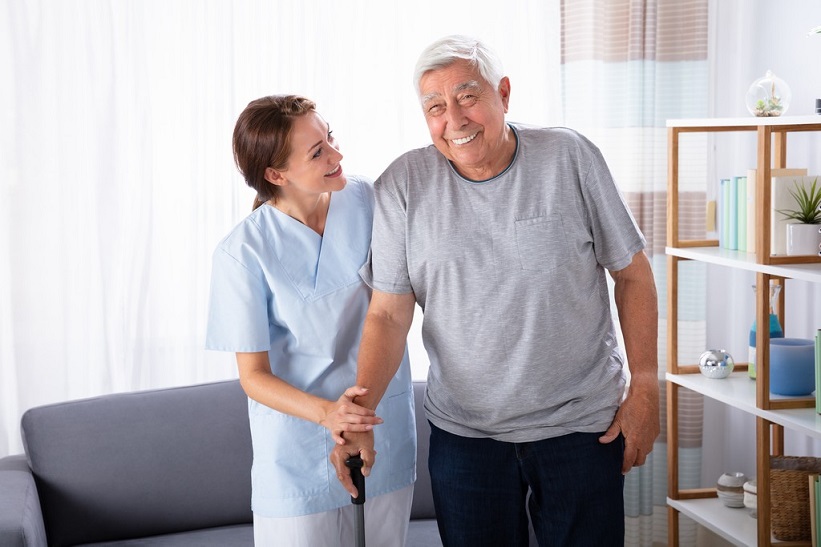 Did you know? Depression can happen to anyone — even to senior individuals. Keep in mind that as we age, we become vulnerable to illnesses and diseases that can affect our physical, emotional, and mental health.
If you are a family member who is often not around due to busy schedules, then there is a higher chance that your senior loved ones will feel lonely and isolated. These feelings of loneliness and isolation can often lead to serious health problems when taken for granted. That is why it is crucial to reconsider senior care options. By availing of home care in Burnham, England, and by entrusting the health of your loved ones to professional caregivers, you are helping them achieve the quality of life they deserve.
When it comes to adult care services, caregivers are skilled and well-trained in delivering high-quality personal care and companionship services. So, why is having a companion necessary for achieving optimum wellness?
Companionship offers one-on-one communication.
It helps prevent depression.
Having a companion caregiver helps monitor the health & safety of seniors.
Companionship also provides assistance to seniors with their daily routine.
It engages seniors in the human touch.
As a family member, you need to pay attention to your senior's physical, emotional, and mental wellness. Are they lonely, sad, or often not in the mood? Perhaps, they need someone with whom they can connect easily and comfortably as you manage your work and personal affairs. If you decide to avail of senior care services like companionship in England, do not forget to partner with Visiting Angels, UK (Visiting Angels Berkshire). Call us now for inquiries.