As a local resident of the historic Windsor and Maidenhead, I wanted to offer domiciliary person-centered care coupled with exceptional customer service to young adults and the elderly within the Royal Borough. Starting up a new business can be very challenging and daunting. I believe that it is essential to get support within my community.
Maidenhead's regeneration is quickly gaining momentum within the business community as it focuses on building a town where everyone within the community can grow and flourish.
I am so excited that Visiting Angels will be part of this new growth as we plan to provide personal and companionship support to assist the elderly live full and active lifestyles. At Visiting Angles, our goal is to assist our clients to maintain their independence and dignity in the comfort of their homes. I strongly believe that when our elderly clients are given the choice and control to engage in their own care, they can achieve better outcomes at home and thrive!
Dunni Ilori – Managing Director Visiting Angels Berkshire
"We would like to thank you for your services and for the wonderful care that your team provided to our Mum. Whenever we have the opportunity, we recommend your services."
"I would like to take this opportunity on behalf of the family to extend our heartfelt thanks to you and your organisation for all of the kindness and care that was afforded to our mother."
Dunni Ilori – Managing Director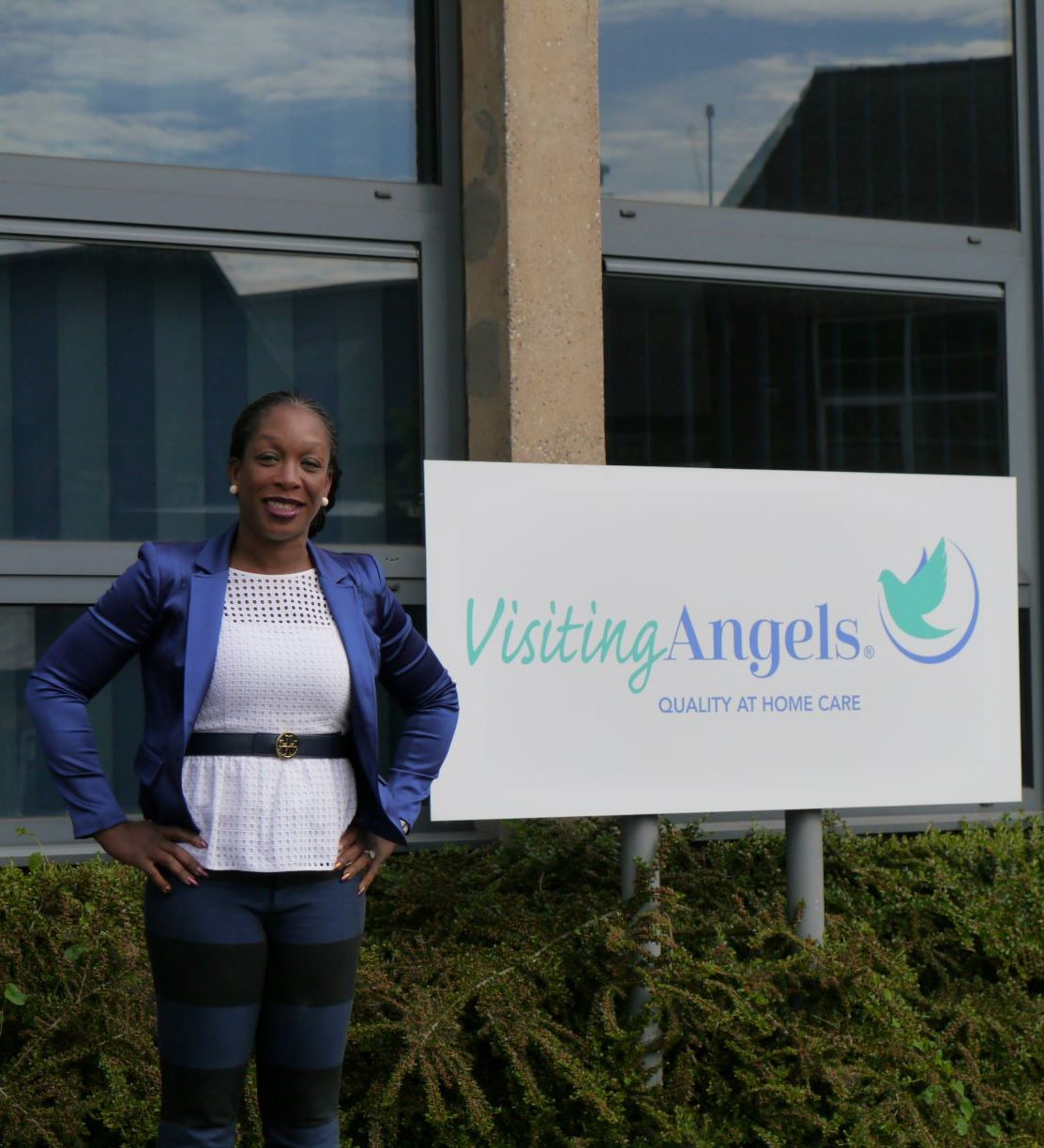 I began my journey with Visiting Angels in November 2018. In the past fifteen years, I was an Administrator of a Skilled domiciliary care agency in the United States of America. That experience of managing a home health agency propelled me to Visiting Angels.
I have always been passionate about providing affordable and quality domiciliary care to young adults and the elderly. Home is where the heart is and providing care to senior clients in the comfort of their homes enables seniors to age in place.
Over the years, I have served my community in various voluntary capacities. Visiting Angels provides me the opportunity to serve my community. Nothing gives me more pleasure and satisfaction than to see clients thrive at home!
Gemma Dimano – Registered Care Manager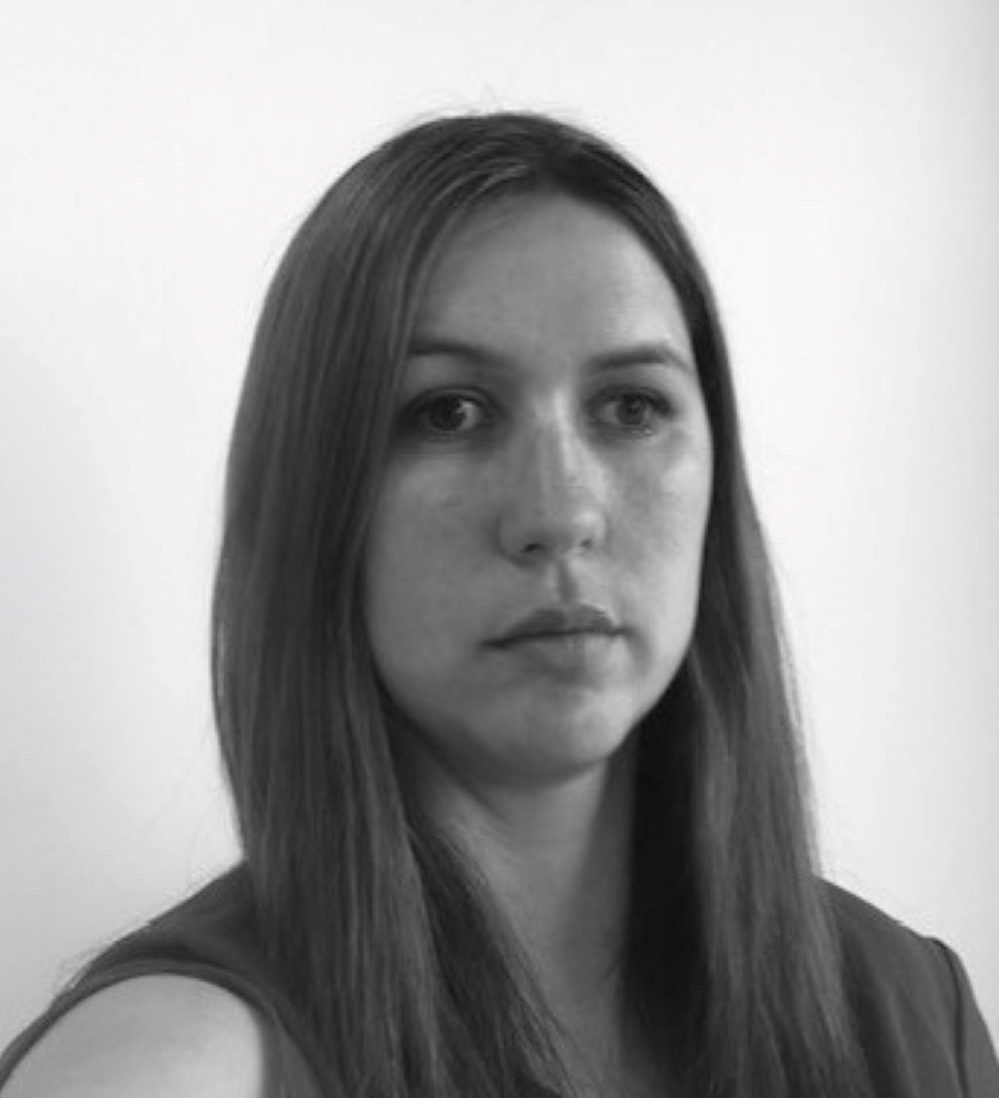 I worked in health and social care for 18 years. I have a NVQ Level 4 in leadership and management and a NVQ level 2 and 3 in health and Social Care. I moved to Slough in 2013 and have experience of been a registered manager for adults with learning disabilities and adults with Dementia and other physical health conditions and offering palliative and end of life care.
I believe that all home care should be person centred and a time the client chooses to enable clients to carry on with their daily routine. I am passionate about supporting clients in their own homes to manage health conditions and strive to achieve clients short and long term goals.
I work with staff members and encourage them to develop and to be involved with their training and personal development.
"Thank for literally being "visiting angels" to dad. Without you his life would not have that magic touch you brought to him. You will be treasured for your work."
"I want to thank you for sending me such a wonderful Angel to help me during my recuperation. I always felt safe and comfortable when she was here."
News
Research conducted by the universities of York, Sheffield and Manchester [...]