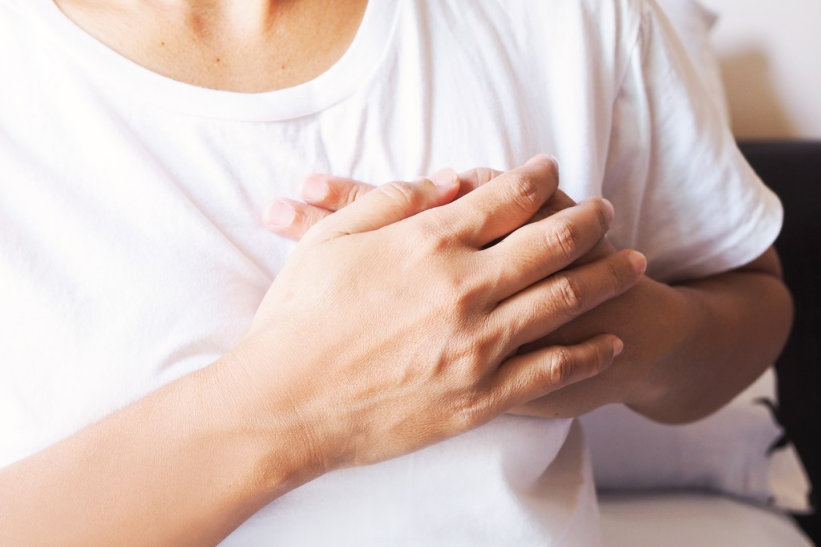 Majority of us are aware of the importance of keeping our hearts healthy. Not a lot of us know how to go about doing it, however.
Which is why today, we at Visiting Angels, UK, a skilled provider of home care in Burnham, England, are here to give you 3 ways you can effectively boost your heart health and overall wellbeing.
Abandon Salt!

Intaking too much salt can cause blood pressure levels to skyrocket, increasing an individual's risk of developing heart disease and other cardiac-related conditions. Consume less of the following foods:

Be Careful with Alcohol

Too much alcohol can be harmful for your heart, as it can raise your blood pressure as well as increase your weight. Generally, you should aim to consume no more than 14 units of alcohol per week.

Keep Your Body Moving Everyday
Aim to do 150 minutes of moderate-intensity aerobic exercise each week to help keep your heart in tip-top shape. NOTE: Consult your doctor before trying anything new.
Our adult care providers understand that exercise isn't always an easy thing for seniors to achieve independently as some routines can be a bit challenging. Thus, we offer an easy solution for seniors to keep up with their health.
By providing seniors with kind and patient companionship in England, we can guarantee that your loved ones will be comfortable and safe while they work toward a healthier life.
For more details about our home care service, please don't hesitate to contact us.