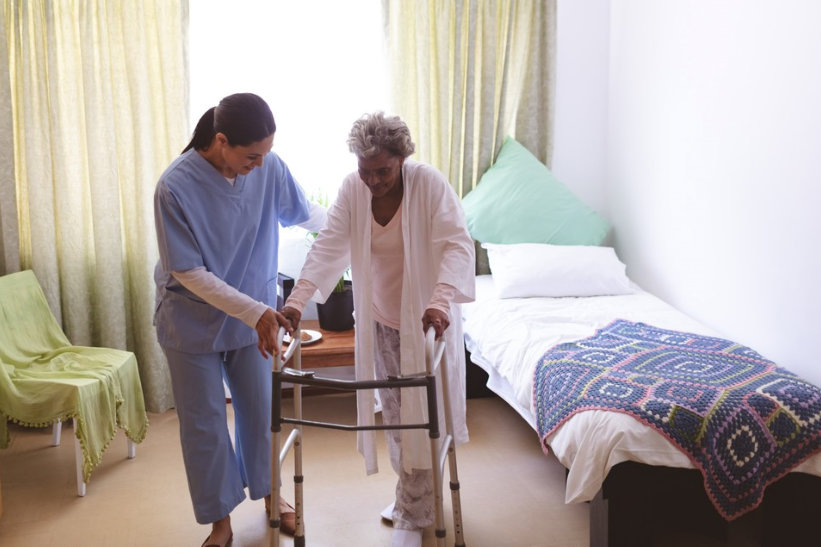 Did you know? Slips and falls are two of the most common causes of injury among senior individuals. As they age, doing their daily routine may already be difficult to accomplish. Mobility and balance may also be a challenge for them. Without proper assistance, slips and falls can happen at any time. Don't let this happen to your senior loved ones. Thus, it is important to entrust their health to professional caregivers and avail home care in Burnham, England to ensure their safety.
Although availing of home care or companionship in England is the best senior care option, as a family member, it is also your responsibility to know and understand how to take good care of your loved ones. You can start by knowing how to help prevent them from falling. Here's how:
Install Non-Slip Surfaces
Improve Accessibility
Remove Obstacles
Keep Floors Clean and Dry
Maintain Adequate Lighting
Keep in mind that with proper assistance, your senior loved ones can live their lives comfortably. If you're looking for a reliable adult care provider, you can always entrust your loved ones' health to Visiting Angels, UK. To learn more about us, please give us a call at any time of the day, and we'll attend to your needs as soon as we can.