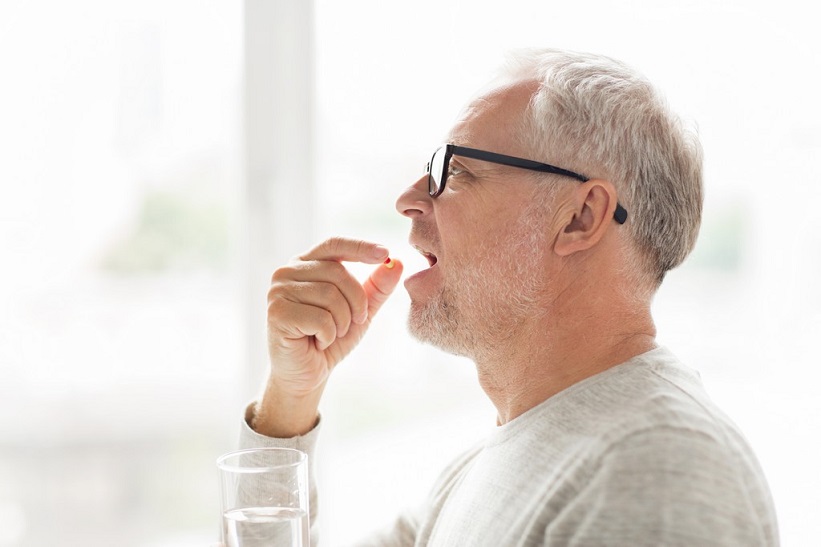 Older adults take more prescription medication than any other demographic for their health. Being unable to take medication as scheduled can affect one's overall wellbeing—especially if they are taking multiple medications every day. It's a common mishap among older adults and one that can negatively affect their health and put them in jeopardy.
Here at Visiting Angels, UK, we are experts in providing adult care in England. Here are our top four tips on how you can help your loved ones manage their medication.
Hire a professional caregiver
A professional caregiver can help supervise older adults in taking their medication, especially those with cognitive impairments, such as dementia and provide Alzheimer's care at the same time. If your senior loved ones need assistance, reach out to us.
Choose a pharmacy
Having one pharmacy for all your medication needs can prevent confusion and decrease errors. Furthermore, choosing just one pharmacy gives seniors the opportunity to receive more personalized services by being a regular customer. Our caregivers, as service providers of companionship in England and can help prevent medication mix-ups.
Use smartphone apps
There are many mobile applications for medication management that seniors can use to make sure that they are taking medications correctly. It is a great resource with the help of our caregiver, to create a system of managing medication.
Watch out for side effects
Any medication has potentially bad side effects so it's important that they are being supervised and monitored. Caregivers can help watch out for these side effects and alert healthcare professionals about them.
To know more on how our home care in Burnham, England can help take care of your senior loved ones, reach out to us now.