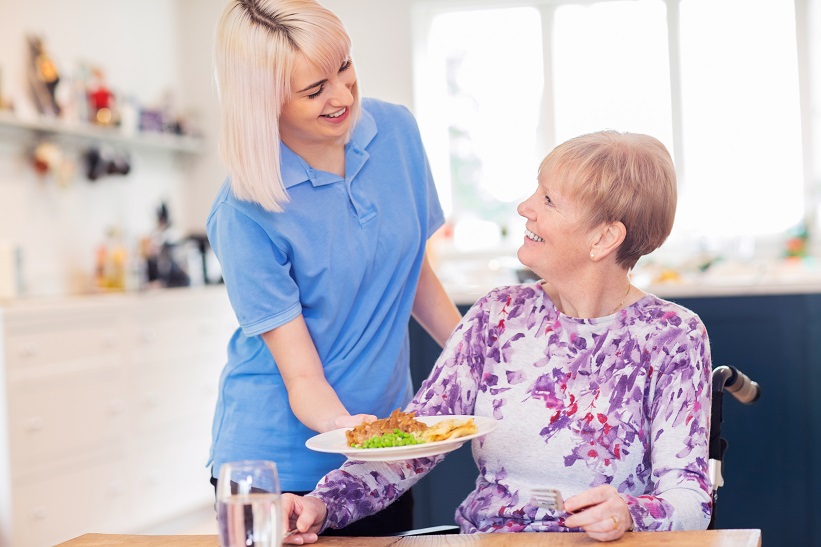 Proper nutrition is essential for aging parents to stay healthy and strong. But not everyone in their old age has the ability to keep up with a regular schedule. If your loved one is having trouble with meal preparation and planning, getting reliable Home Care in Burnham, England to assist them is a great idea.
Home Care providers customize their services to fit your loved one's exact needs. However, if you prefer to be the one to aid your loved ones with their meals, below are some tips on how you can improve the care you provide.
Consider your loved one's health/conditions.
Does your love done have pre-existing medical conditions that require a specialized diet? Do they have an intolerance to certain ingredients? Take note of these technicalities and address them during the planning process of your loved one's care.
Use herbs to add more flavor.
Older adults may have to cut down on salt, sugar, and other ingredients that are often used to season meals. Herbs are a great alternative to add more flavor to a dish.
Try prepping food in bulk.
Time is often a scarce commodity for caregivers, which is why prepping your loved one's food in bulk can be a great way to save both time and effort.
At Visiting Angels, UK, we are dedicated to providing the highest quality of Adult Care for the safety and security of all our clients.
Give your loved ones the loving Companionship in England that they deserve. Contact us today for more details about our services.