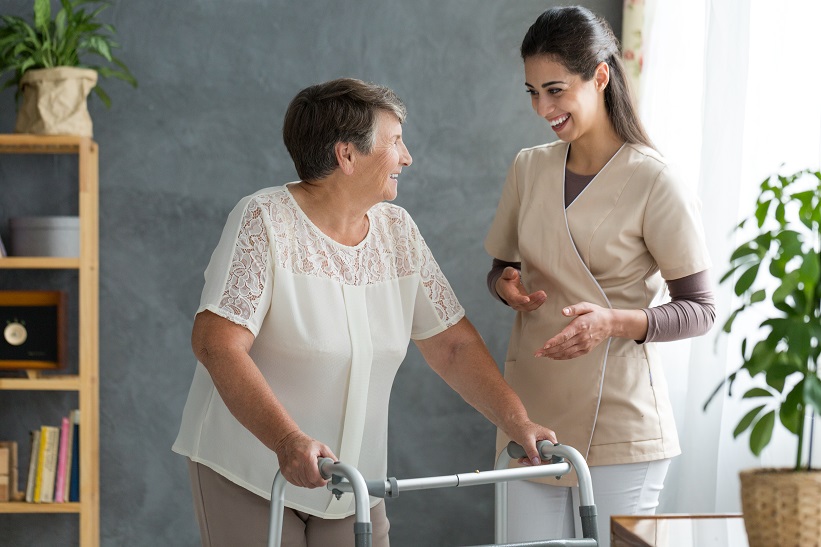 After a life of independence, it can be difficult for your parents to admit they need help. The decision to enlist home care in Berkshire can also be challenging for family members. This is because it means finding a balance between respecting your loved ones' wishes and protecting their well-being.
If it is time to receive in-home care, here are a few tips to help prepare your aging parent:
Discuss the idea of receiving help.
Pick an appropriate time and place to discuss receiving adult care with your aging parent. Have an open discussion and highlight the benefits of receiving care at home. This is also a good opportunity to share your concerns about their well-being and ask which areas they need help with the most.
Develop a care plan.
Discuss your loved ones' needs with their home care provider to develop a comprehensive care plan. These include the management of existing conditions and tasks like scheduling medical appointments. Involve your loved ones with their care plan as much as possible to encourage receiving help and to ensure their needs are met.
Make adaptions to ensure safety.
If your aging parents have mobility issues or impaired vision, make adaptions to ensure safety. These may include simple fixes like getting rid of trip hazards and installing assistive devices like grab bars or shower chairs. Caregivers can also provide companionship in England to help seniors move at their own pace.
Arrange home care in Burnham, England with Visiting Angels, UK. Reach out to us to learn more about our services and other ways we can help your loved one age comfortably at home.