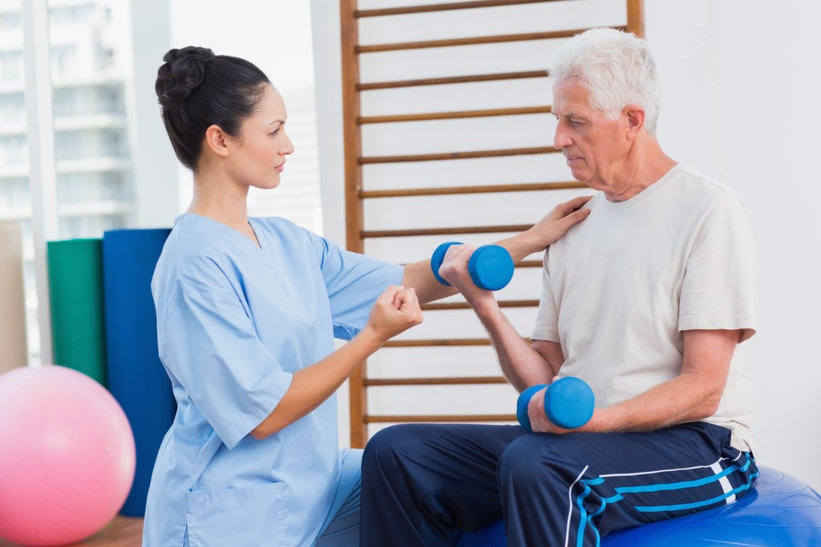 At the onset of aging, the body goes through various changes. The most common changes include graying hair and visible wrinkles, but aging is more than these physical vulnerabilities. Its major changes affect both our physical and mental well-being. Make aging stress-free and prevent your senior loved ones from feeling apprehensive as they age with these tips below.
 
Increase physical activities.
It's undeniable that exercise, along with healthy eating habits, forms the key to healthier and longer lives. However, not all seniors can perform physical activities on their own due to ability challenges. If you ever need adult care assistance, seek professional help from caregivers and other healthcare professionals.

 

Cultivate social relationships.
It is common for seniors to feel depressed and anxious, partly because of the limited interaction between loved ones and close friends. We all know that old age comes with retirement, medical issues, and even spouse death. To prevent them from feeling isolated, companionship in England will create a social connection that keeps seniors engaged and involved in constant communication.

 

Get a sufficient amount of sleep.
Our body recharges during sleep, making it an essential process to restore energy for the next day. Insufficient sleep contributes to several medical conditions, including memory issues, irritability, depression, and more. Some adults receive Alzheimer's care to help them in their daily living, but if you want your loved ones to stay healthy throughout, help them follow a healthy sleeping routine.
 
Visiting Angels, UK provides home care in Burnham, England that is passionate about providing affordable and quality domiciliary care to young adults and the elderly. If you are interested in any of our services, please reach out.