Home Care Sheffield, Rotherham and Barnsley
From companion care, quality home care and personal care to complex homecare services including palliative care our South Yorkshire office provides elderly care across Sheffield, Barnsley and Rotherham.
Where do we provide quality home care?
Our caregivers are available to provide homecare in Penistone, Silkstone, Wooley, Barnsley. We also cover Tankersley, Wentworth, Chapeltown, Ecclesfield, Rotherham, Sheffield and the towns and villages around. It is important to our homecare service that our caregivers are local to you. This means that they are already part of your community. Firstly, by introducing you to local home care caregivers they will understand your area. Secondly, we are able to cover the semi rural areas of South Yorkshire.
Whether you live in Barnsley, Rotherham or Sheffield you will be offered a choice of caregivers matched to your care needs and also to your interests. Our home care services include respite care, elderly care and much more.
We feel it is important that you can choose who provides your home care because you should decide who you invite into your home. Also we want to make sure that you get quality home care in South Yorkshire when you need it. I was born in Sheffield and grew up in South Yorkshire, so I have enjoyed being part of the community that we now serve. This means that my roots are in this area and my partner's are too. I think that it is really important that our Sheffield Office understands the community that it is our pleasure to serve.
First Hand Experience
My journey in care started because I experienced first hand the problems that came from a traditional care provider delivering an inconsistent service. Because of this I wanted to do things differently. As a result I am delighted to be able to bring a better quality home care service in South Yorkshire to families needing homecare in Barnsley, Rotherham and Sheffield.
Dan Archer – Visiting Angels South Yorkshire
"We would like to thank you for your services and for the wonderful care that your team provided to our Mum. Whenever we have the opportunity, we recommend your services."
"I would like to take this opportunity on behalf of the family to extend our heartfelt thanks to you and your organisation for all of the kindness and care that was afforded to our mother."
Dan Archer – Managing Director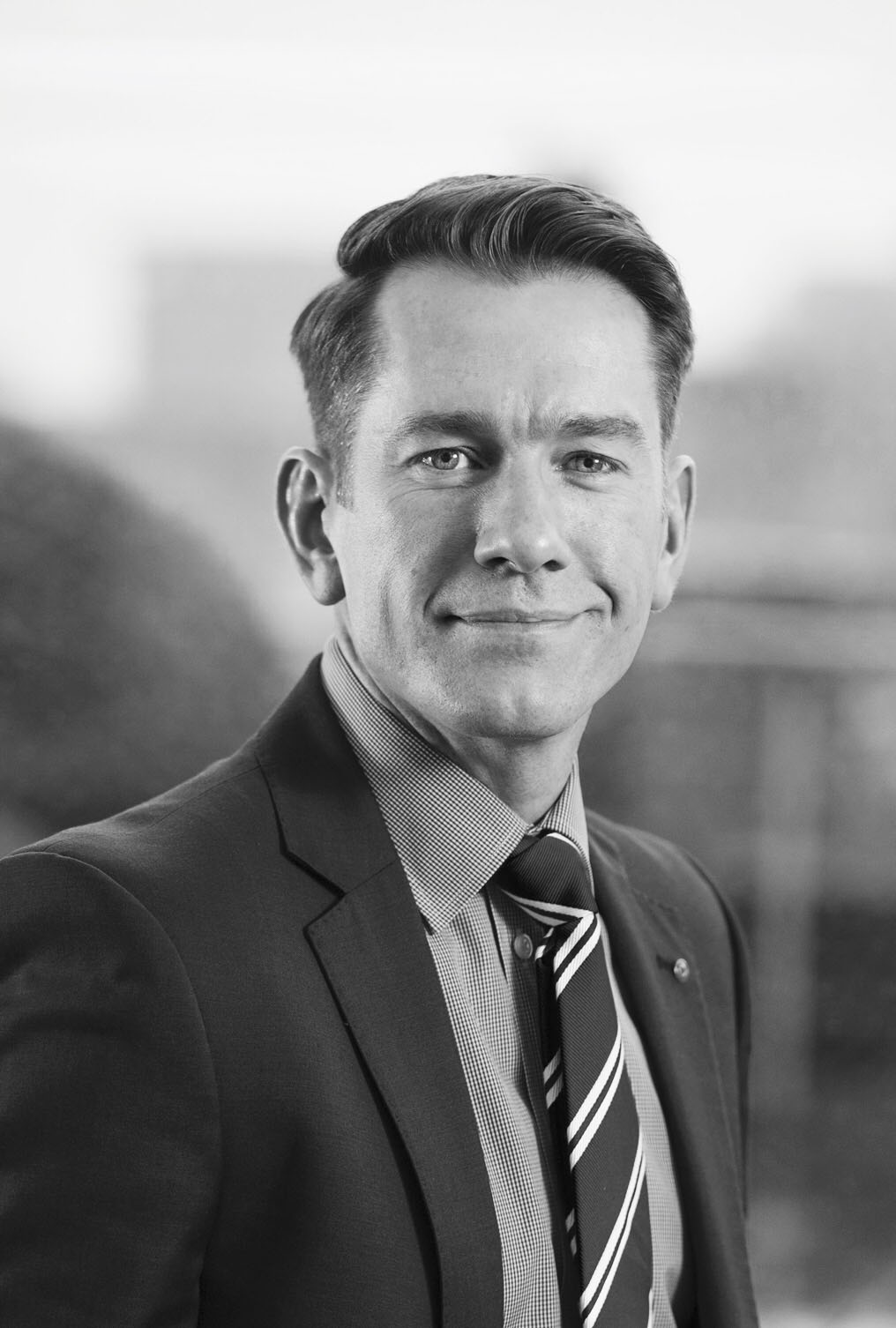 Dan's journey in home care started with a personal experience which wasn't a positive one. Because of this he saw first-hand how damaging irregular and inconsistent care can be. His family struggled to secure a reliable home care service. He came to realise that he had to get involved to try to make a difference, to do home care differently, to introduce quality home care to South Yorkshire.
Quality Home Care starts with Caring for Caregivers.
Visiting Angels was launched in the UK because too many home care services pay lip service to the importance of their carers but do not match this with their actions. We don't just talk about how important the Visiting Angels Family is we have built our business around our caregivers. Our Mission Statement explains our ethos and why we are different.
Dan's career has given him experience of some of home care's leaders in best practice. As a result he has been able to introduce the very best of this into our homecare service.
Tray Hall – Registered Care Manager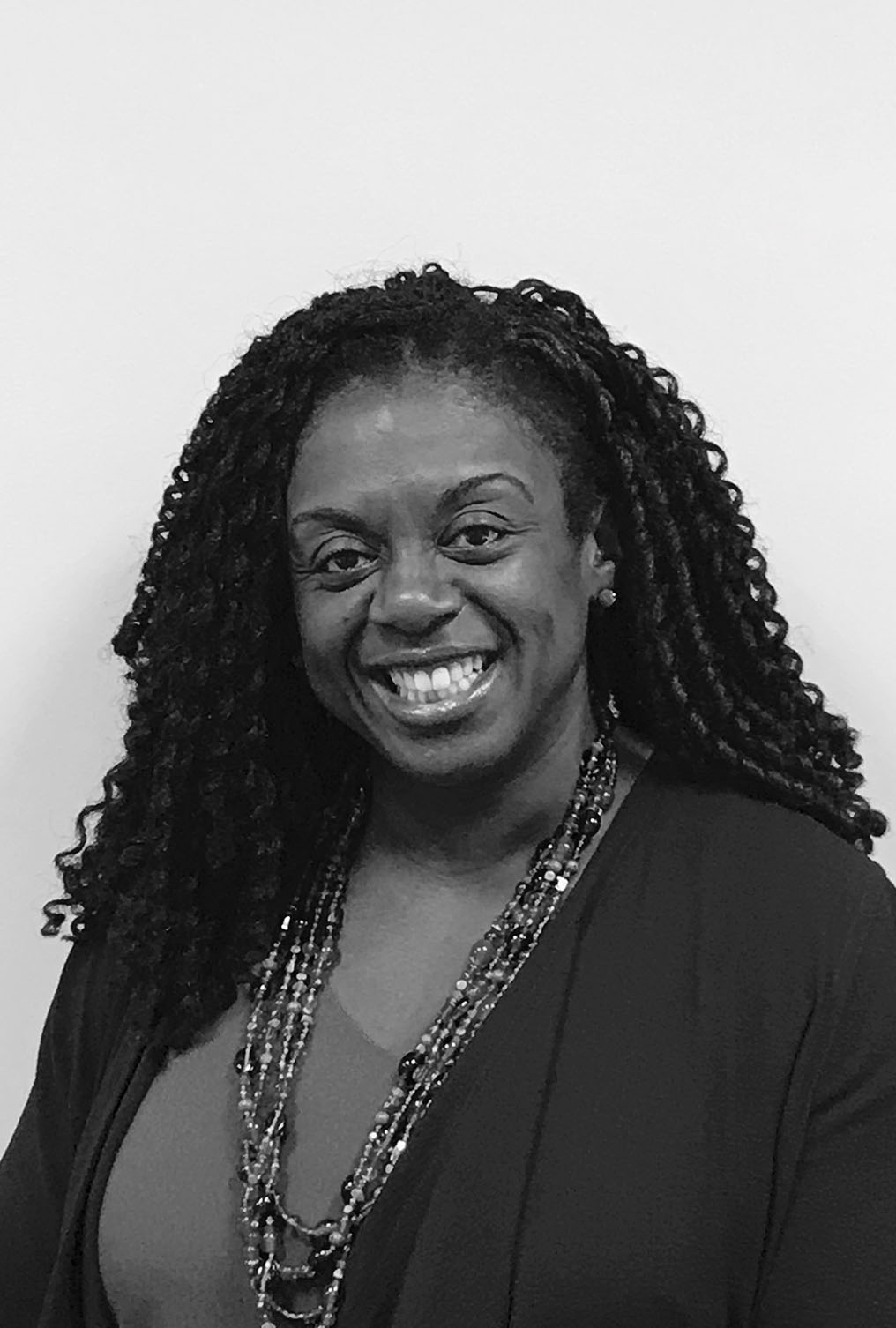 As the head of our care team Tray ensures that our home care service provides the market leading support that you would expect from one of the world's largest care providers. In addition to this Tray has worked in homecare for several years and has also been activity involved in community support projects in her home town.
Unrushed Caring Service
Tray has seen the pressure that short term visits and poor carer pay can have on a home care provider and she joined Visiting Angels because she believes in the company's approach of minimum one-hour visits and a carer centred business. These approaches are the reason the Visiting Angels can provide the highest quality of home care in South Yorkshire.
"Thank for literally being "visiting angels" to dad. Without you his life would not have that magic touch you brought to him. You will be treasured for your work."
"I want to thank you for sending me such a wonderful Angel to help me during my recuperation. I always felt safe and comfortable when she was here."
News
Quality home care starts with happy carers. Visiting Angels was [...]