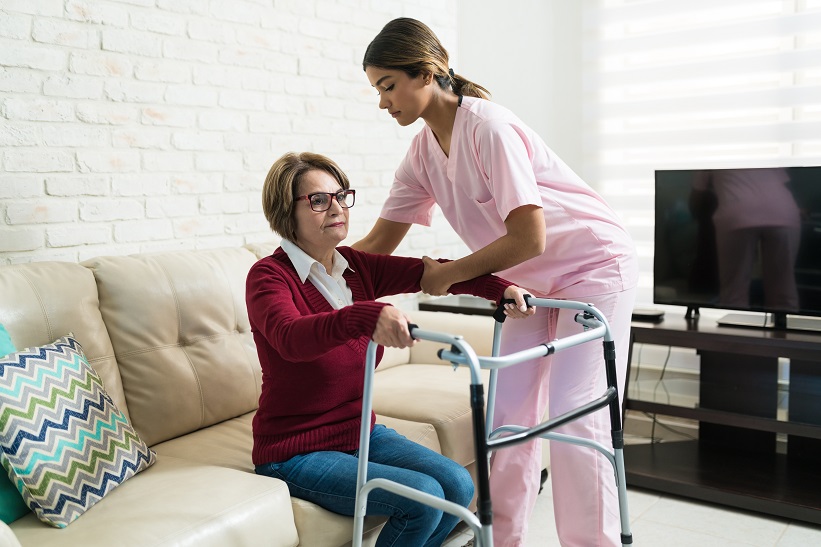 If you have a loved one suffering from a stroke, you will notice that most of the side effects they are suffering from are physical. They may be experiencing muscle weakness and even paralysis.
Our home care in Burnham, England, is here to talk about the common side effects that stroke patients encounter:
Foot drop
Fatigue
Contractures
Changes in sensations
Because of these physical changes, seniors face difficulty in doing the most basic activities of daily living. This includes eating, bathing, and even oral care. So, what can you do to help?
Well, aside from helping them yourself, you can also hire professional stroke care. This service allows your loved one to get the best care from seasoned professionals.
In addition, adult care will also give the family peace of mind knowing their loved one is well looked after. If you are someone with busy work life, then you may want to consider getting support for your elderly.
If you are interested in learning more about companionship in England, don't hesitate to give us a call. Your friends here at Visiting Angels, UK are always ready to help. Dial 01628 308333!