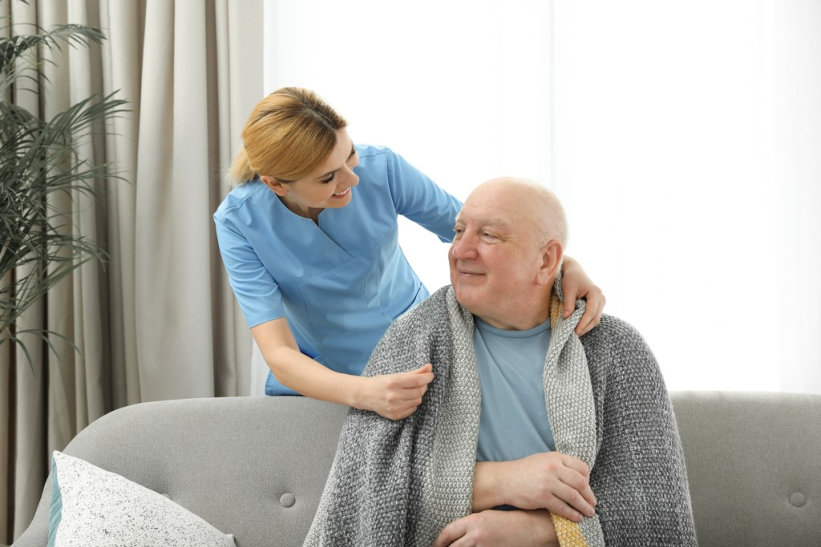 As everyone is now embracing the winter season, residents in England need to ascertain that each member of their family has everything they need to stay warm and snug, especially the senior adults.
Senior adults can easily feel cold whenever the temperature drops, according to a care professional from home care in Burnham, England. As such, winter can be an unpleasant experience for them. They can even get sick much quicker than their younger counterparts unless they have protection.
Securing them with winter clothes and thick blankets can help them protect their bodies from the cold. Making sure that their heater at home is working or that their fireplace is safe to use is also important.
Of course, let us not rule out the warmth that seniors can get from having a companion at home. If your senior loved one is living alone, having a caregiver for home care can not only provide them assistance with their daily living activities but also quality companionship in England.
Visiting Angels, UK offers adult care services to our clients to ensure their health, safety, and well-being at home or in their place of residence. For inquiries, please contact us today!